Arizona Regional MLS
Now here's a real estate investment that's solid as a rock: A home in Scottsdale, Arizona built right into a cluster of giant boulders.
This 4,380-square foot, three-bedroom house is 60 per cent granite marble, according to the listing at Estately.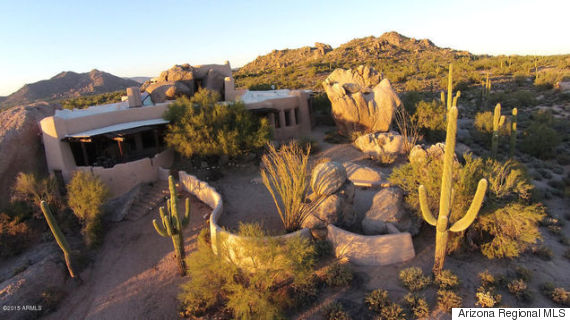 The house was once described by writer and Neiman Marcus CEO Stanley Marcus as "the most original home in America," the realtor boasts.
Since it was built in 1980, some two decades after the Flintstones began airing, we can at least say the vision had precedent. But this place looks vastly superior to the cookie-cutter suburban home of Fred and Wilma Flintstone. At the very least, it's free of dinosaur droppings.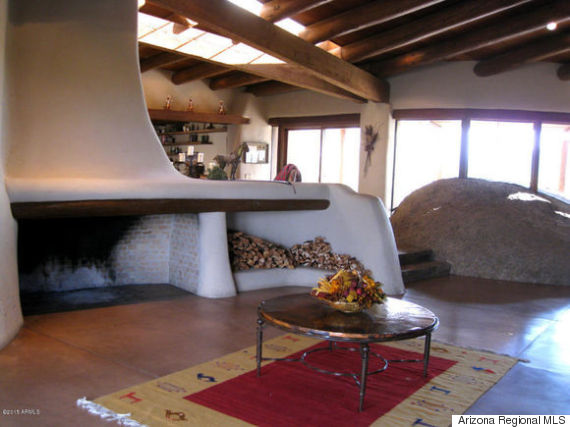 With a $4.2-million price tag, Zillow estimates a monthly mortgage payment on the property of $15,140. But any buyer for this property is likely to be trading up from a smaller rock of some sort, or perhaps a limestone cave.
If you like this place, you should check out the Flintstones house once owned by Dick Clark, which really does look like the house from the Flintstones.
(H/t: Business Insider)