It's 4/20: the unofficial day to get high celebrated by marijuana activists, high school students and weed-lovers across North America.
Now there doesn't seem to be an exact origin for 4/20 itself, but the term can be traced back to a group of high school students in San Rafael, Calif. Turns out a group of five students at San Rafael High School called the "Waldos" — because they used to hang out by a wall — coined the term in 1971.
Other myths say it is police code for "marijuana smoking in progress, and we've also heard 4/20 being directly related to getting high after school (at 4:20 p.m.).
We asked our staff to name some of the most bizarre and popular terms they heard growing up to describe all things weed.
Check out our list below and let us know, which words did you hear growing up?
Well, because of the L-shape.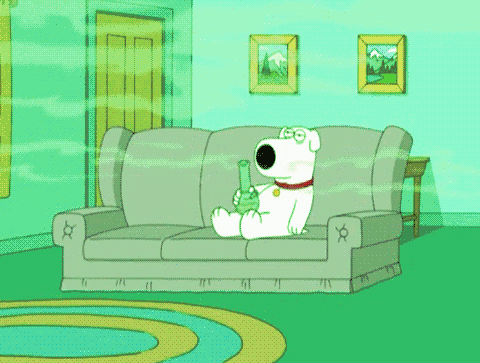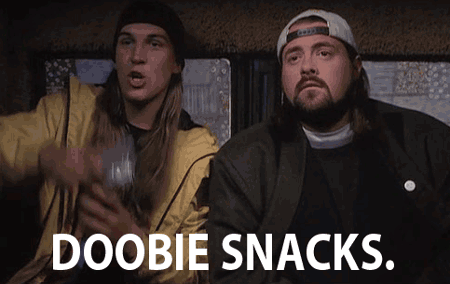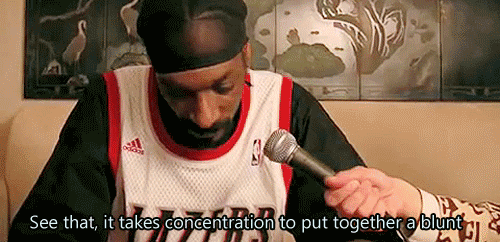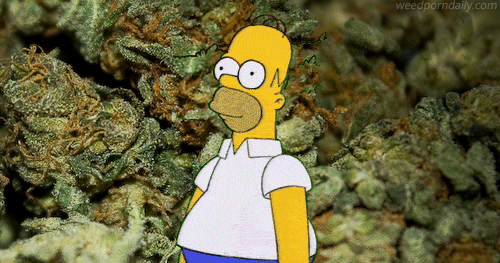 The very last bit of a joint.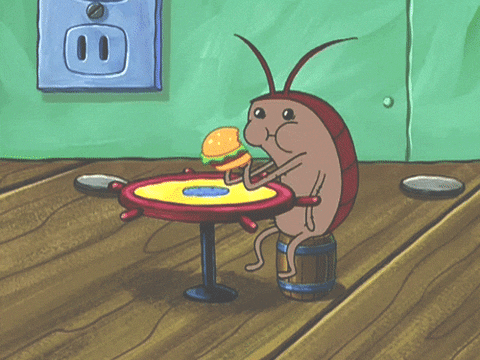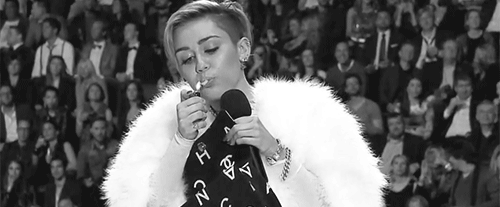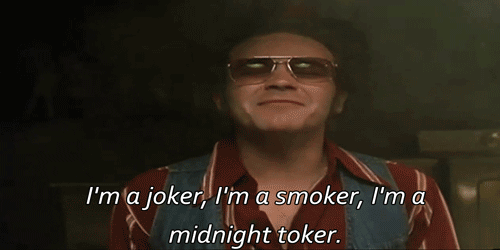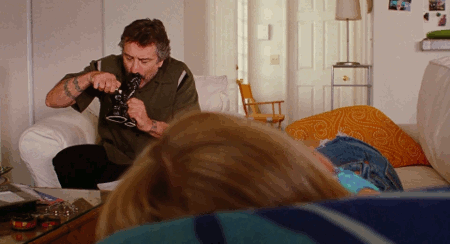 The Sanskrit word for marijuana.