With the sun shining and the heat rising, it's time to put on your running shoes and start sprinting outdoors — and why not? Marathon season has already started.
But beginners be warned, running isn't as easy as it looks. In the Buzzfeed video above, we look at the most common running mistakes that can be causing more harm than good. From stomping your feet to clenching your fists, it's easy to see why good form is so important.
So if you're feeling inspired this Marathon Monday, you'll be happy to hear that lacing up your sneakers also boosts some serious mind and body benefits. Besides making you feel better and sleep better, running also helps you concentrate.
Watch the video above for all the dos and don'ts of running then tell us why you like to run in the comments below.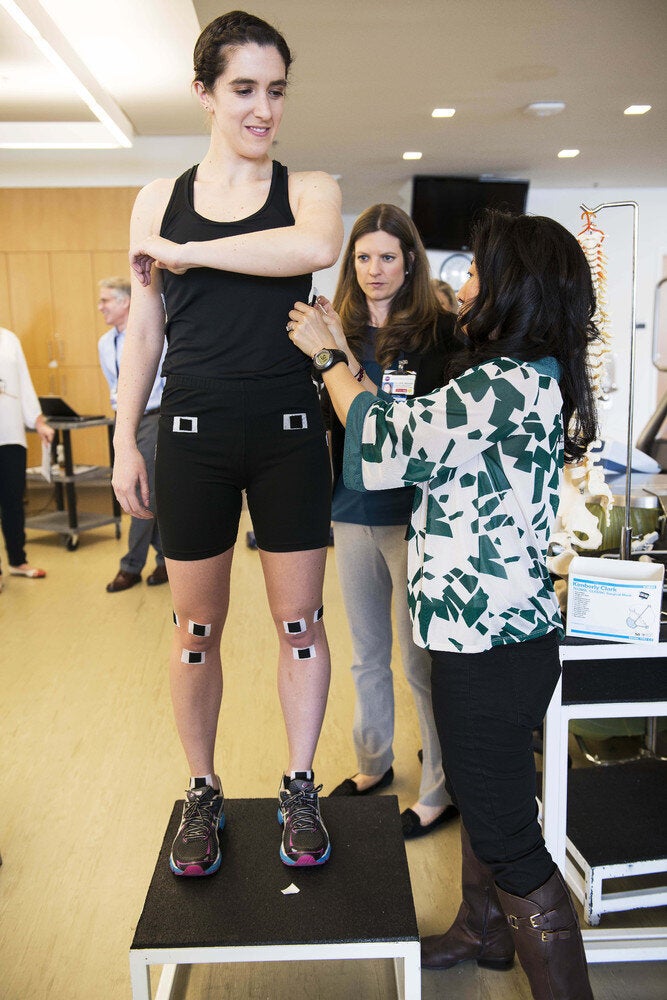 Running Performance Program