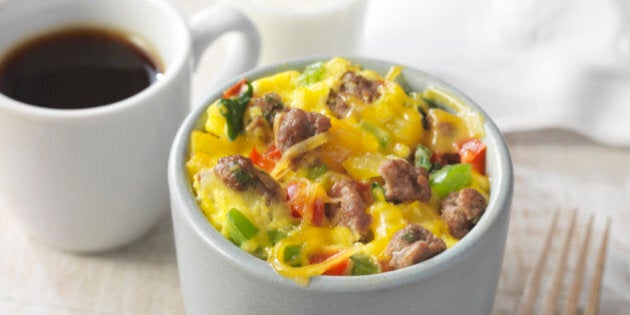 Eggs make for the perfect breakfast — they're versatile, taste great and can be topped with just about anything. Yes, there's an egg recipe out there for everyone. But when you're rushing in the a.m., you don't have time to pull out the frying pan, skillet or pot, and stand in front of the stove to prepare eggs.
Don't fret — the folks at Epicurious have you covered. Check out the slideshow below for five different ways to cook your eggs in less than two minutes and all using nothing but a mug!
Note that each recipe should take about 90 seconds, depending on the strength of your microwave.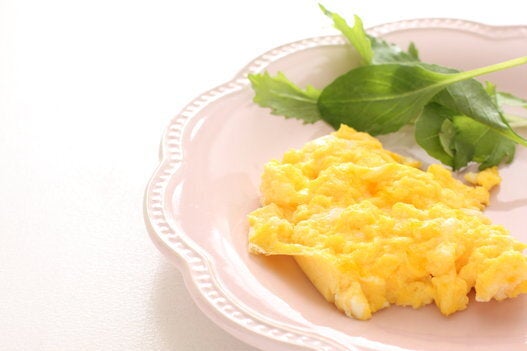 Eggs In A Mug In Just 90 Seconds