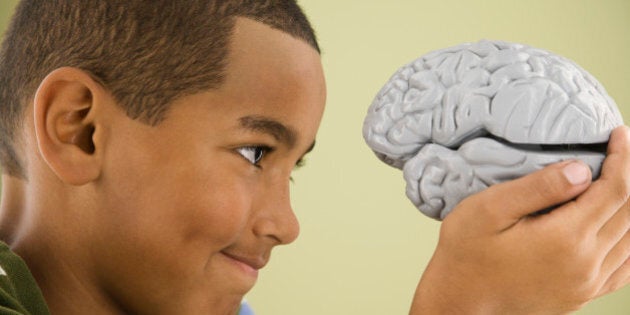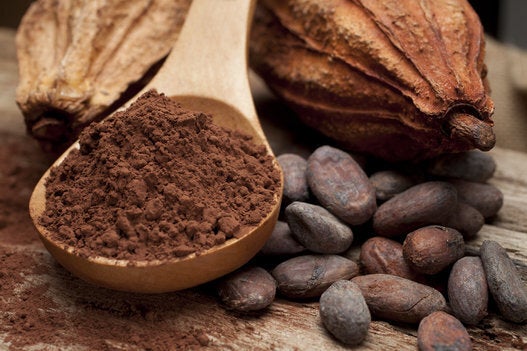 Nutrients For The Aging Brain
Found in cocoa beans and abundant in servings of dark chocolate, a recent study suggests they could even reverse age-related memory decline.
This illustrious nutrient is well known for the bouquet of benefits it presents and cognitive health is no exception. It's found in salmon, bluefish, anchovies, herring, mackerel, sardines, sturgeon, lake trout, tuna, flaxseed oil, canola oil, walnuts, soybean oil and chia seeds.
Phosphatidylserine and Phosphatidic Acid
Two pilot studies have given these nutrients high marks for senior brain health. The first is found most abundantly in soy lecithin, and also in mackerel, herring, eel and tuna and it's available in supplement format. Popular with body builders, phosphatidic acid is available in supplement form, usually derived from soy.
Adding walnuts to your diet regularly could slow the progression of Alzheimer's, a mouse study suggests.
Foods are not a good source of citicoline, according to WebMD, but many people take a supplement of this compound --which is very similar to choline -- and well-documented for its neurological health benefits.
Good sources include meat, specifically liver, beans, cruciferous vegetables and eggs. It's essential for liver health and for women and it's close in structure to the B vitamins. It aids in the development of brain tissue, according to Ohr.
Recommended for those who suffer concussions, it's found in avocado, soybeans, bananas and dark chocolate and is available in supplemental forms.
Well known as an anti-inflammatory agent, studies have shown that even moderate consumption could increase neural signaling in the brain.