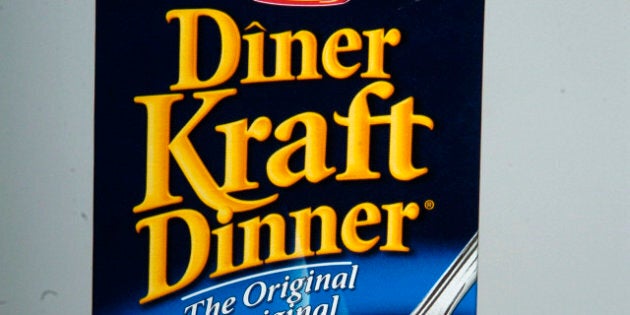 Kraft says it will remove all artificial preservatives or synthetic colours in its iconic macaroni and cheese meal by the end of next year.
The company tells fans that "Kraft Dinner" — as the product is known to many Canadians — will taste the same.
But will it have that same recognizable bright orange look?
"All of the ingredients must work together to deliver the distinctive taste, appearance and texture consumers expect and love from Kraft Dinner," spokeswoman Kathy Murphy said in an email to CBC News. "Our fans have made it clear they won't settle for anything less and neither will we."
It's not the first time the company has tinkered with its recipe in recent years to make "KD" healthier.
In 2014, the company launched a version that reduced saturated fat by 25 per cent and lowered the sodium content by 100 mg per serving.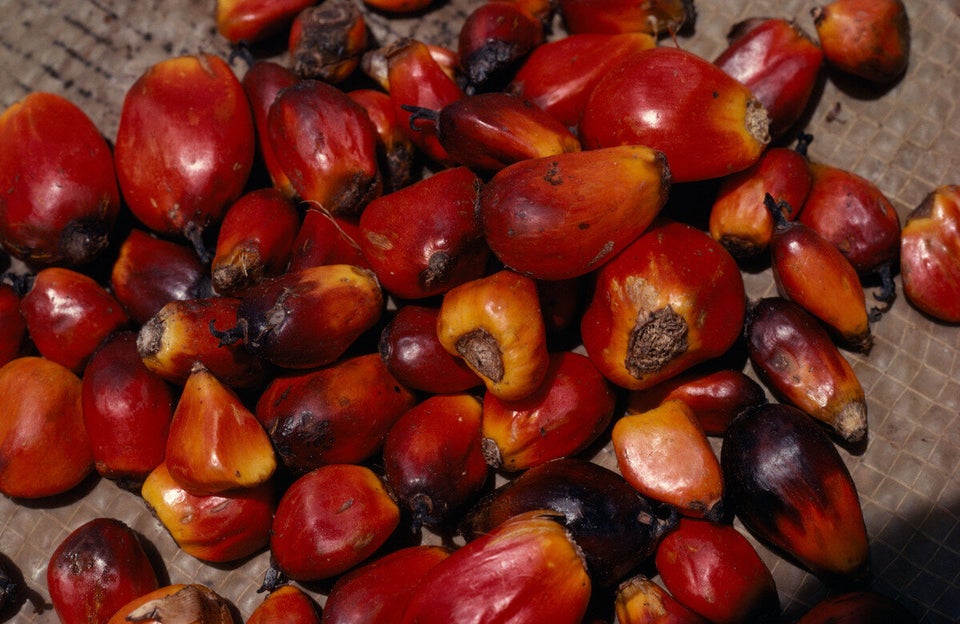 10 Toxic Food Ingredients