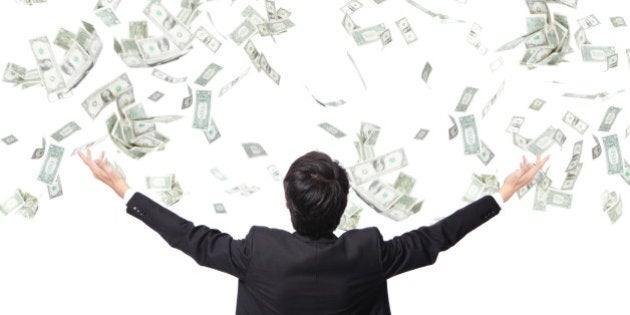 Apparently some men are still battling one another for the affection of women.
The study suggests men would donate four times the amount they would to a less attractive female or male, and although men would outbid other men, they would not get competitive with another woman. Researchers are calling this "competitive altruism."
Researchers say this behaviour was not found in women, even when there was an attractive man in the room.
What do you think of this study? Let us know in the comments below.