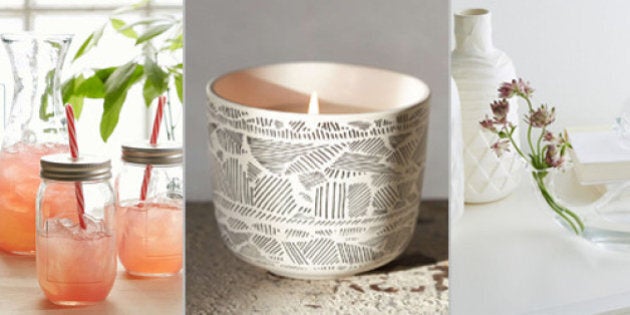 Spring is a time of new beginnings, and for some people that means a new home. When you're setting up a new house or apartment, it's lovely to have a few new things to mark the space with.
That's why housewarming gifts are so appreciated. Sometimes they just fill a gap; it doesn't always make sense to move heavy or inexpensive items, so a move often means realizing you suddenly need things like window cleaner. That's where a DIY housewarming gift comes in handy, something like a mop bucket filled with essential cleaning supplies or a kit for a make-it-yourself dinner, complete with pan and necessary spices.
But there are times when you just don't have the chance to put something together yourself. These 20 housewarming gifts fit perfectly with the season, and would be appreciated in any home whether it's brand new or well lived-in.