So you think the CBC is the only network that deals with celebrity hosts that go too far?
Think again. According to Ed The Sock, this isn't even just a TV problem — it's an entertainment problem. And star hosts are the problem. When television culture doesn't give middle managers enough control over their talented, but highly ego-driven, on-air personalities, it's everyone that suffers.
It's a culture that existed before Jian Ghomeshi, and will continue long after him. But hear it from Ed in the video above.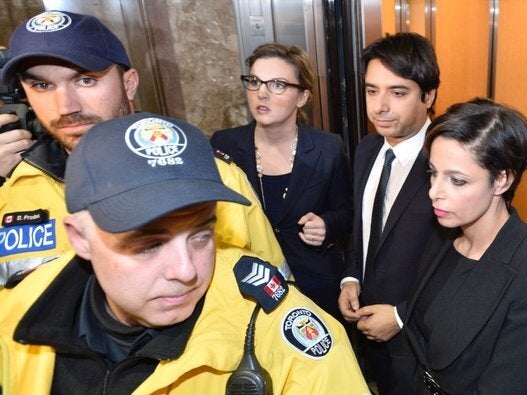 Jian Ghomeshi Court Appearance