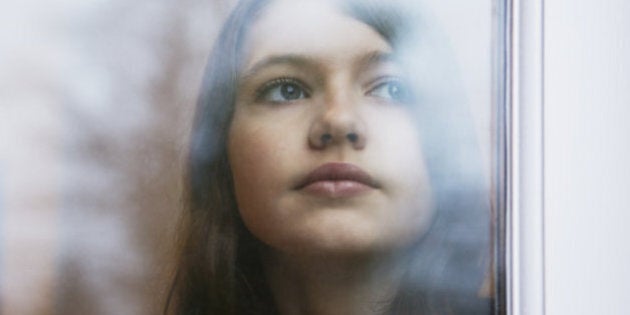 For many women, memories of their first period aren't pleasant: feelings of fear, embarrassment and confusion coloured this rite of passage for many mothers currently parenting tween and teen girls.
Other women report supportive parents talking candidly with them about menstruation, how their bodies were changing and where they could find pads. Wonderfully, many mothers share stories of having parents who hooked them up with all sorts of support, from classes and books to maxi-pads and new underwear.
In 2013, a girl's first period shouldn't be something that she isn't expecting, nor should she view it with embarrassment or uncertainty. By embracing the physical and emotional changes that come with a girl's period, we create home environments that fosters positive reinforcement about menstruation, making it easier for our daughters to feel comfortable about their periods before these changes even occur.
Today, most girls start menstruating anywhere from age nine to 16, and with the support of parents (dads, too!) girls can look at this time with confidence and celebration.
Here are some basic ideas for helping support our daughters through their first period.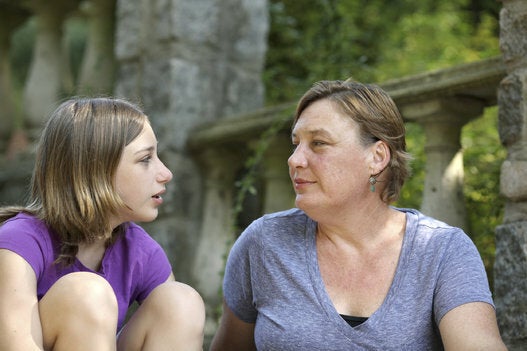 How to prep your daughter for her first period
Moms and dads play a huge role in how their daughters view menstruation, and given the array of resources available, we can easily create an environment where this change is welcome, honoured and celebrated. (And in the end, don't be afraid to inject a little humour into the conversation!)