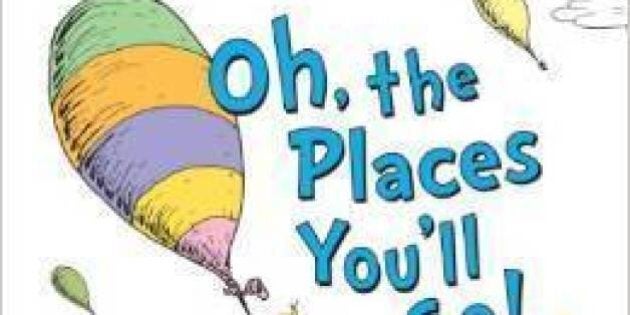 Elementary, secondary and university semesters are slowly drawing to a close, and with this comes graduation.
Some will go on to more education, others will start their careers, wile others will jump at the chance to see the world.
Whatever their story is, a graduation gift is always appreciated.
There are lots of things you can buy for people who are about to graduate. Luggage makes a great item; when school is finished, lots of students love to go travelling.
They also love pens and journals to help them record and reflect on major milestones.
Anything will do that makes them feel proud at what they've accomplished, and hopeful for more great things to come.
Here are 24 great graduation gifts to give out in 2015: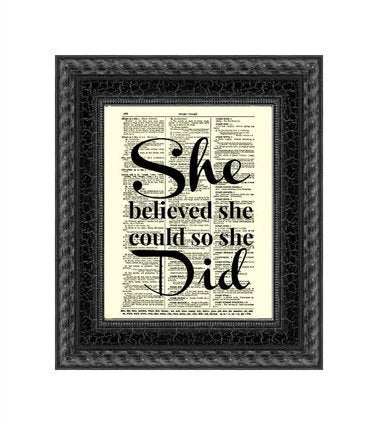 25 Great Graduation Gifts to Give in 2015