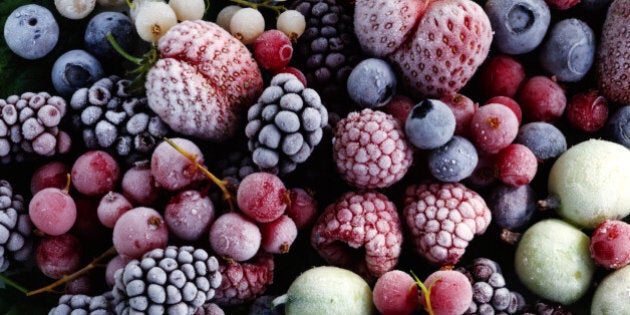 Just take a minute and think about that fridge and pantry of yours, is it time to give it a much-needed spring clean? We think so.
Over the winter, our food storage spaces get full, and while most of us are cleaning our homes, it's probably a good idea to look at expired and rotton foods as well.
"Springtime is a great opportunity to clean up our kitchen and re-evaluate the foods that we are eating to see if we're still on track with our New Year's Resolutions, and if not, to re-define our goals more realistically and identify ways to improve our eating habits," says Toronto-based health and nutrition expert Rosanna Lee.
And besides keeping good food safety practices, cleaning up and throwing out your outdated foods will also leave you space to try new recipes and buy new groceries, Lee adds.
Here are Lee's top 10 recommendations for foods you should keep in your fridge and pantry for spring. Although these are not seasonal spring foods, they will all come in handy for spring cooking. Let us know if you have any springtime favourites in the comments below.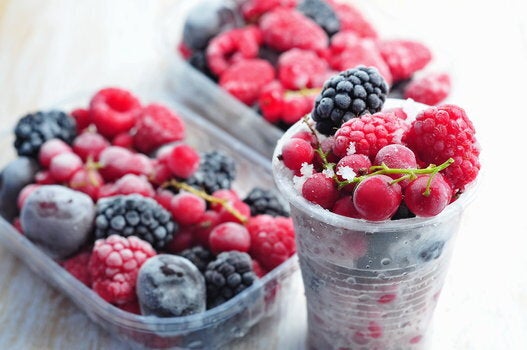 10 Spring Kitchen Must-Haves