OTTAWA — Liberal Leader Justin Trudeau suggested Wednesday that his party might offer middle class voters a tax break in its election platform but increase taxes for wealthy Canadians and corporations.
Speaking to reporters, Trudeau said the Conservatives, through their budget, have chosen to invest in measures to help people who need it less.
He pointed the doubling of the Tax Free Savings Account and income splitting — a measure, he said, that would cost $2 billion and only help the top 15 per cent of income earners.
"There isn't a whole lot of middle class families that have $10,000 available to save at the end of every year," Trudeau said.
The Liberal leader said the Conservatives are wrongly prioritizing wealthy Canadians, and his party would realign government spending to help the middle class.
"As I have always said, we are not interested in raising taxes for the middle class, I think it's important to help people who need it and that's what we are going to do," Trudeau said.
"Whether it is infrastructure investments that will help people get to and from work on time [or] help around housing, whether it is in post-secondary education, which are all elements of our plan, we are also looking at fiscal measures as well that will help the middle class," he said.
When pressed, Trudeau didn't rule out tax hikes for wealthier Canadians or corporations, though he did say he supported giving smaller businesses tax cuts as long as it was "fair" and didn't benefit wealthier Canadians who use it to avoid paying some taxes.
Last week, Liberal deputy leader Ralph Goodale told The Huffington Post Canada that one of the ways the "middle class" can be defined is through income tax brackets, specifically the two middle brackets at the federal level. That could define the middle class as those earning $44,700 to $138,586 a year.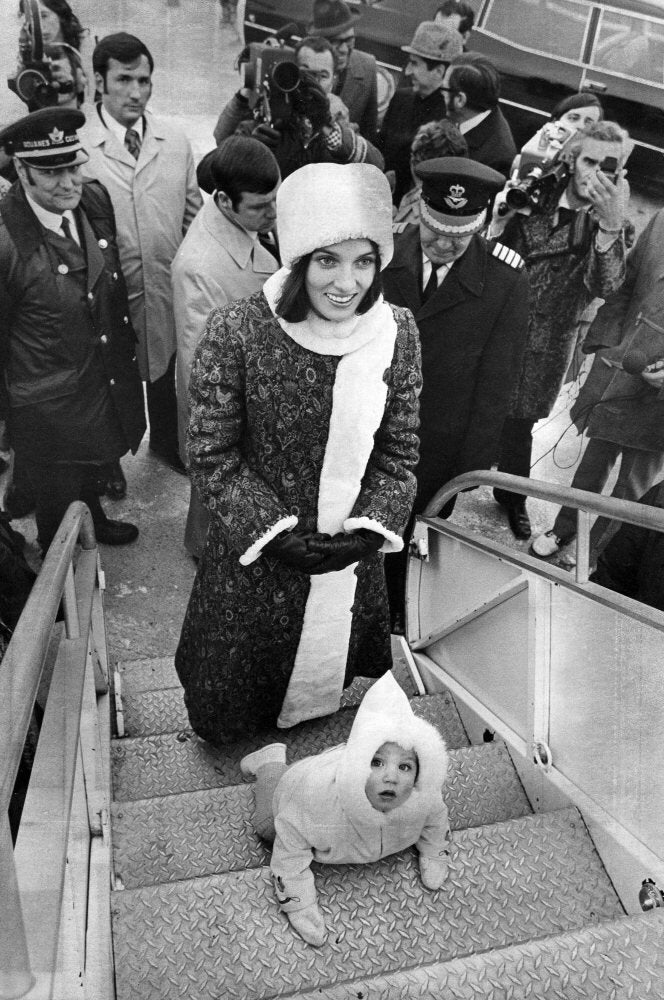 Justin Trudeau's Unconventional Style