Lois Lilienstein of Sharon, Lois & Bram fame died Tuesday at the age of 78, leaving behind generations of fans who grew up with the famed children's trio.
Here are some of the most important lessons we picked up from them over the years.
They taught us how to make the perfect peanut butter and jelly sandwich.

They taught us shows are always better live.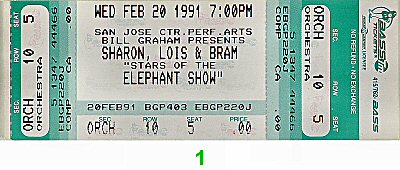 Would we know the anatomical order of our bodies without Sharon, Lois and Bram? We think not.

Forget Ernie and Bert, they showed us trios are where it's at.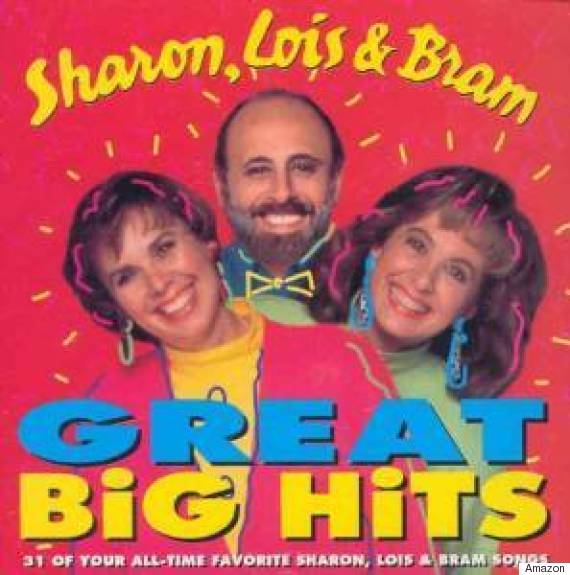 They taught us that elephants can boogie ...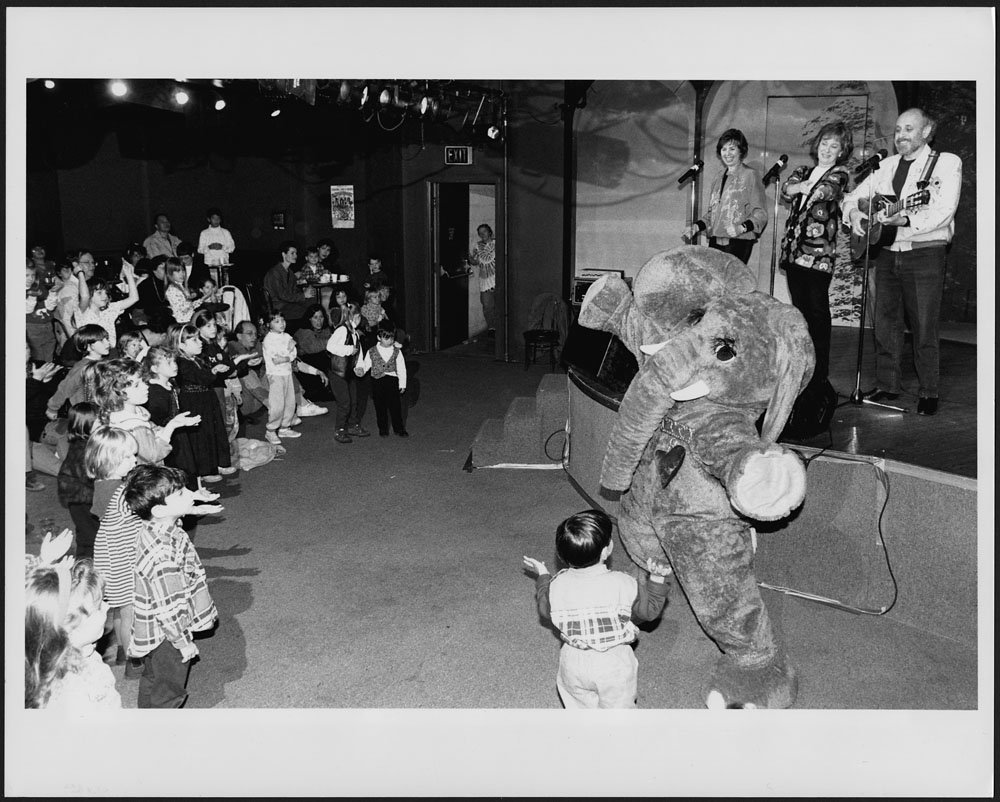 Sharon, Lois and Bram perform for kids at EMI Music on Oct. 26, 1996. Photo: Library and Archives Canada.
That they make the best friends ...

And inadvertently taught us about the strength of spider webs.

We learned how great rock 'n' roll was ...

And the importance of lifelong friendships.

And how to help those who are less fortunate.

Most importantly, we learned there's no shame in saying "I love you," all day long — especially in song.

Thank you, Sharon, Lois and Bram. We love you too.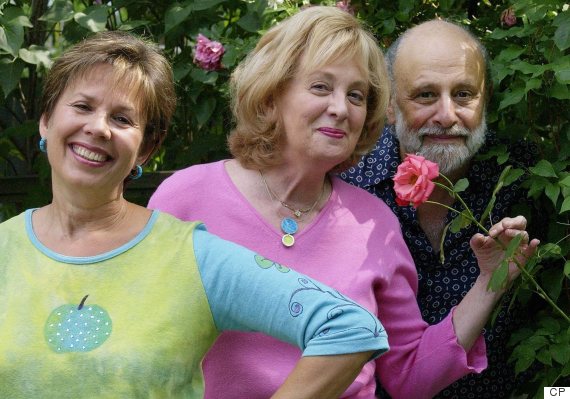 Like Us On Facebook

Follow Us On Twitter

ALSO ON HUFFPOST:
Things Canadians Wish Americans Knew About Us