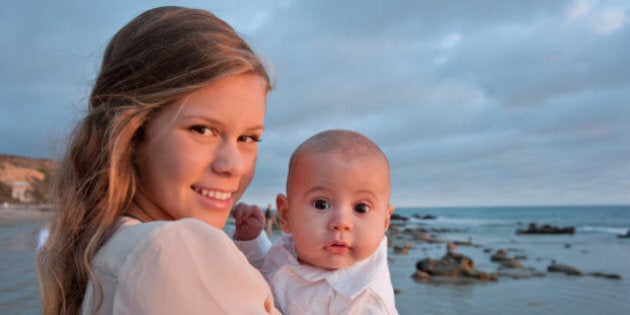 As a child obsessed with The Parent Trap I had the unrealistic expectation that I would one day find my long lost twin -- someone who mirrored myself and would do everything I wanted to do. Instead, I got two younger sisters. One born three years after me and a half-sister 19 years younger than me.
I was never alarmed by the age gap between me and my youngest sister. My boyfriend's half-siblings are both about 20 years older than him, with kids of their own. Seeing the relationship (and friendship) between them seemed like a preview of my future.
Nowadays few families are alike and big age gaps between siblings are nothing new. Divorce, remarriage, later-in-life pregnancies and more can all be factors of different family dynamics.
Retired psychology professor, Dr. J. Wesley Sanderson, told The New York Times that distinct age gaps can help children feel like individuals. For example, the three year age gap between me and my one sister has meant that we collectively are "the girls."
According to Dr. Carol J. Eagle, a psychologist and associate professor of child psychiatry at Albert Einstein College of Medicine, larger age gaps can be beneficial to siblings and their families. ''With the typical two- to three-year span there's a lot more competition between the siblings. When there's a six-year difference, it's pretty hard to compete,'' she told The New York Times.
Here are the benefits I've experienced from having many years between siblings.
1. Much older siblings are great for life advice. When younger siblings reach the age of rebellion, they are likely to go to their older siblings to talk -- parents are only allowed to know so much. Plus, every mess-up they've ever had, older siblings have probably already endured and lived through.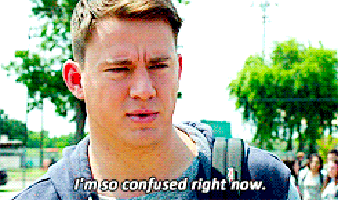 2. Stress relief. A young sibling can ease any midterm or exam pressures an older sibling may be experiencing with three words: "Read to me?"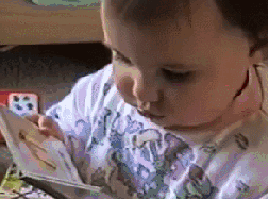 3. Practice for real life. Baby siblings are good practices for mommy or daddy-hood. Imagine experiencing the colic and diaper changing before pregnancy? By the time you have your own, you're an expert on babies.
4. Free ride. Older siblings make the BEST chauffeurs -- because they had to take the bus growing up.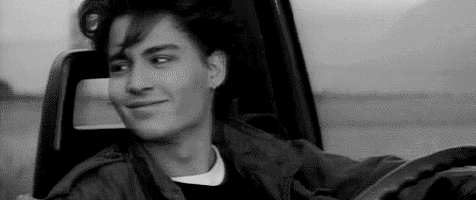 5. Better visits. Baby half-siblings or step-siblings make weekend visits that much more exciting -- it's like they experience a growth spurt every two weeks.
6. Cool factor. Younger siblings inherit cool things from your older siblings.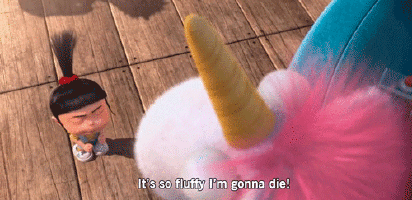 7. Social media gold. Toddlers doing cute things are the best Instagram and Facebook material.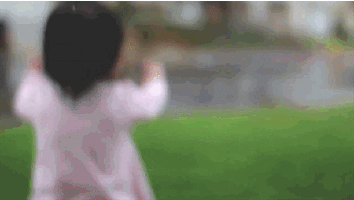 8. Being idolized is pretty awesome. Re-enact "Do You Want to Build a Snowman" and be considered the coolest person EVER.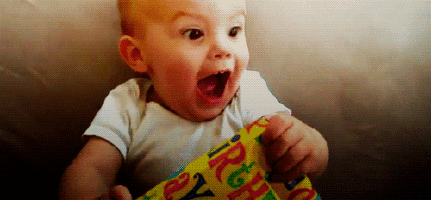 9. Cuteness overload. Older siblings can get younger siblings to do the Michelle Tanner "you got it dude" (among other adorable catch phrases).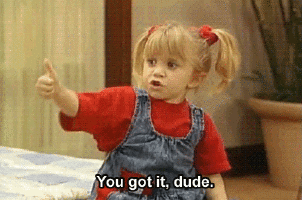 10. Sleepovers! Much older sibling might have a house of their own, where younger siblings can crash.
11. Be adored. The face of toddler siblings when their older sibling walks through the door will always be priceless.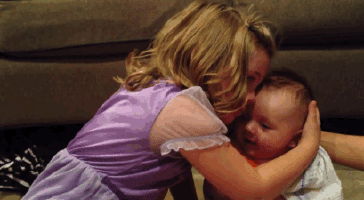 12. Early nieces and nephews! If older siblings already have kids, the younger siblings get to be the cool aunt or uncle. It also ups the cool factor at school: "I'm 10 and I'm already an uncle!"
13. Relive your childhood. At 20 years old, the older siblings will have the best excuse to re-watch all the favourite Disney movies. They can also start re-reading their favourite children's books.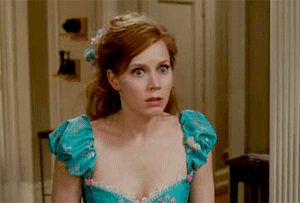 14. Connection. No one understands what it's like to live with your parents like your siblings.