Warm weather in Vancouver makes a lot of people really, really happy, but this dog takes sunny-weather excitement to a whole new level.
Five the Boston Terrier went for a adventure this month around Vancouver, B.C. and his spring fever was captured in a glorious, slobbery, slow-motion video.
He played a little fetch in front of BC Place, frolicked through a field or two, and went for a swim at one of the city's beaches. In the video posted to YouTube, Five's eyes nearly pop right out of his head with joy.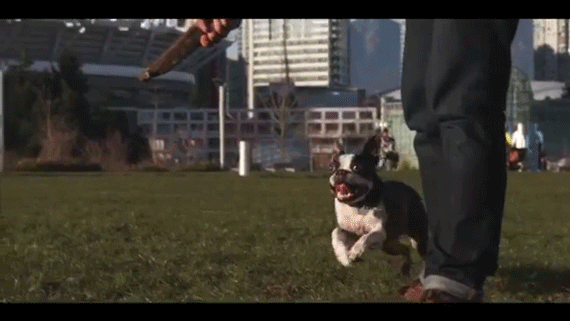 The terrier is also Internet-famous for his "dog on a Roomba" videos, featured regularly on the "SHIFT" YouTube channel.
May your springtime adventures be as happy as Five's, everyone.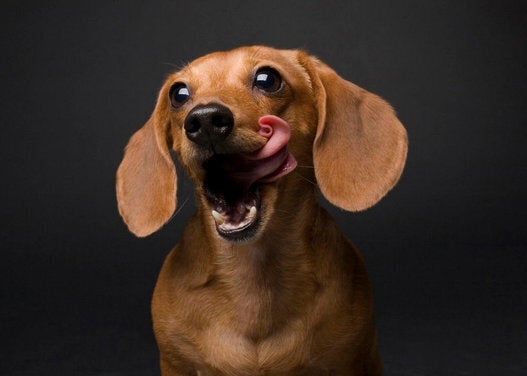 Dog Portraits By Tanya King