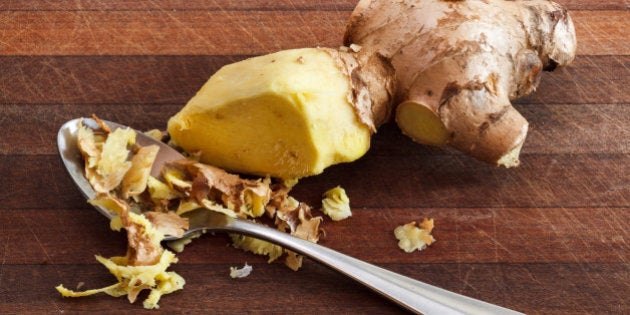 You know all about the culinary reasons to eat ginger: masala chai, gari on sushi, kimchi and ginger beer mixed with rum. But once you hear about the health benefits, you'll realize ginger isn't only good for your taste buds.
You've seen anti-nausea pills made with ginger at your local pharmacy, and maybe even tried ginger ale or ginger tea for upset stomachs. But this root is being studied for possible anti-inflammatory benefits that could be beneficial for everything from arthritis to blood pressure as well.
Ginger has been used all over the world for centuries, both in food and as natural medicine. This versatile root is no less popular today, considering it tastes great in everything from drinks to desserts.
Here are 15 things you should know about this popular root before you eat it: