Her attire of choice? A crop top and short shorts combo with a pair of lace-up booties and an embroidered jacket.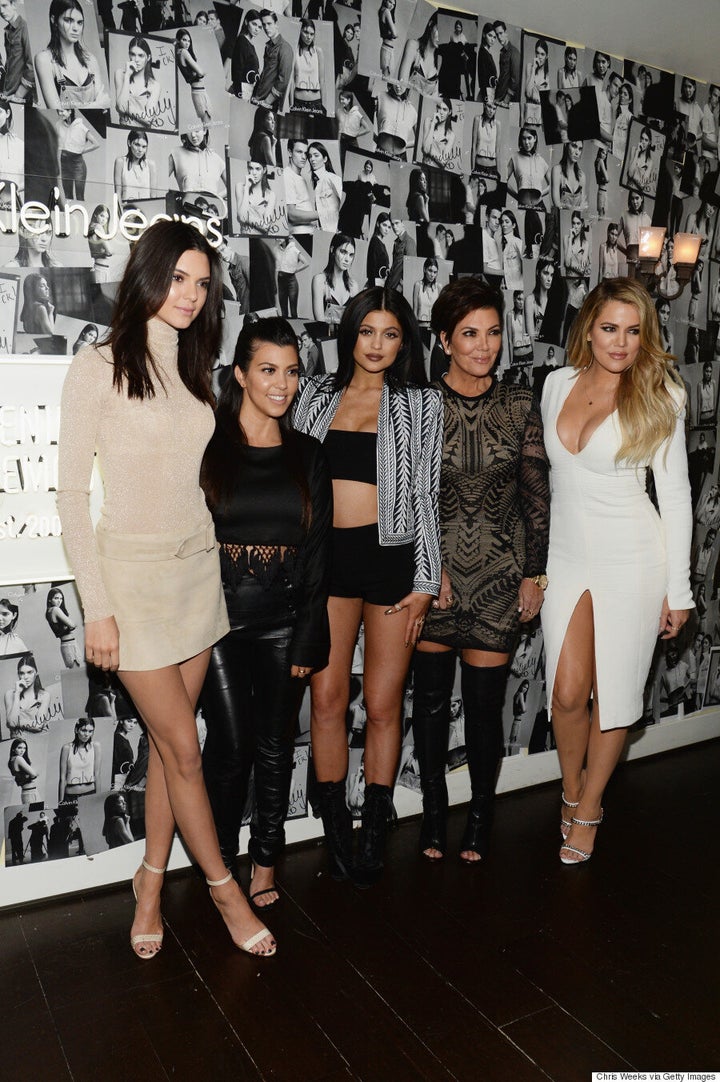 Naturally, the youngest of the Kardashian-Jenner clan shared a selfie of her head-to-toe Balmain ensemble, which showed off her killer kurves.
The Teen Vogue cover gal also posted a snap of herself and older sister Kendall, who opted for a tan skirt and glittery turtleneck for the evening.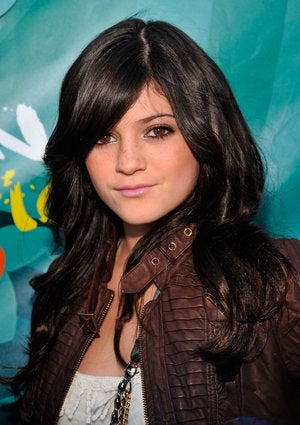 Kylie Jenner Through the Years