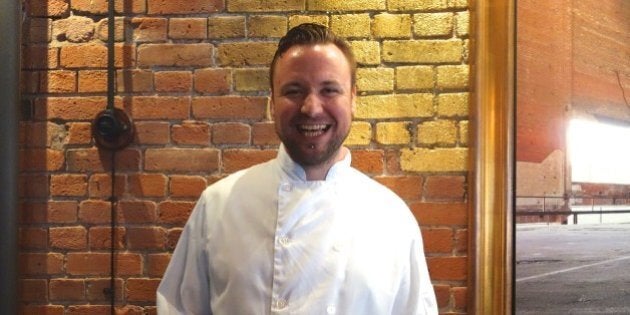 Making a day's worth of filling, wholesome meals for $1.75 is a near-impossible task, but some Vancouver chefs have eagerly stepped up to the challenge.
Starting Monday, several chefs will participate in the "Live Below The Line" campaign, which challenges people to feed themselves on only $1.75 a day. The aim is to give them an intimate understanding of what it means to live in extreme poverty.
"I live and work in the Downtown Eastside, so this is all close to my life and heart," chef Derek Bothwell tells The Huffington Post B.C. in a phone interview. "Seeing that every day inspired me to really dig deeper and see what poverty is really like."
Bothwell, the executive chef at Guilt & Co. and Chill Winston restaurants, has also created three recipes that each cost 60 cents or less to bring awareness to the daily reality for 1.2 billion people around the world.
A chef for nearly 20 years, Bothwell says the tight budget really tested his culinary skills.
"For the breakfast dish alone, you put a 35-cent egg on there and that's over half your cost," he explains. "It was really a huge eye-opener, so I'm looking forward to doing the challenge myself to really see how that is."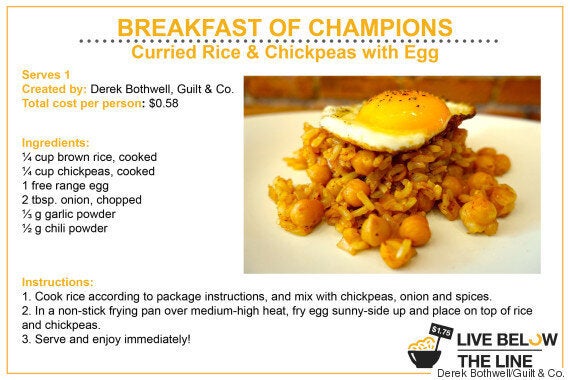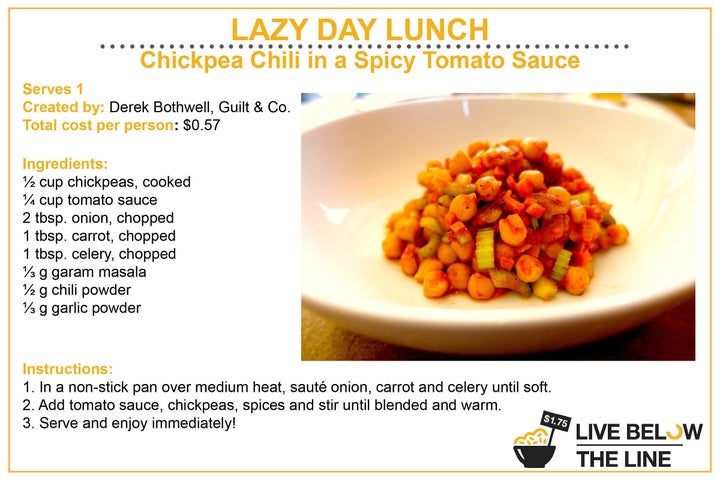 Bothwell is one of four B.C. chefs recruited by the initiative to come up with healthy, affordable recipes, along with Trevor Bird from Fable, Wayne Sych from Joe Fortes, and "Dragon's Den" personality Vikram Vij. At least 10 more chefs have also signed up from across the country, who will all join Bothwell in the challenge.
"People tell you what poverty feels like, or what starving feels like. Until you actually live it or do it, you can't really fully appreciate it, so I'm looking forward to that," he says."Food's my life and passion and I go out and eat all day, every day... so to not eat and to have to limit myself is going to be really interesting."
Live Below The Line, which is run by the Global Poverty Project, has raised more than $250,000 since 2012 for 11 Canadian groups that offer programs on nutrition, education, water, health, and sanitation.
With files from the Canadian Press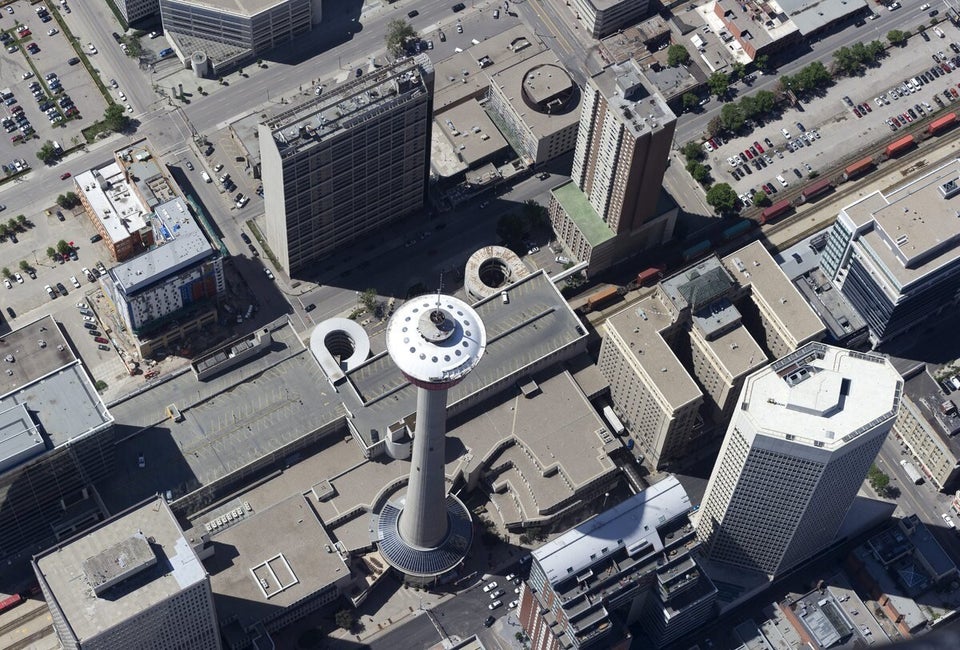 Best To Worst Poverty Rates In Canada