Estimates for ticket sales last month were at around 355,000, out of a projected 1.2 million.
The Games have also been dogged by reports of a lack of enthusiasm and concerns about how public money is being spent on them.
But a recent ad produced for the Games is, without a doubt, one of its best attempts at winning people over.
The ad, titled "#NowOrNever" was posted to YouTube on Wednesday and shows athletes pouring their souls into their sports, running, jumping, throwing shot puts and suspending themselves on rings.
And it's not the first commercial that's tried to convince people something great could come with the Games.
There was this heart-pumping ad, which was posted online in September.
And then this one, which appeared in August.
Maybe these ads will give people something else to be pumped about.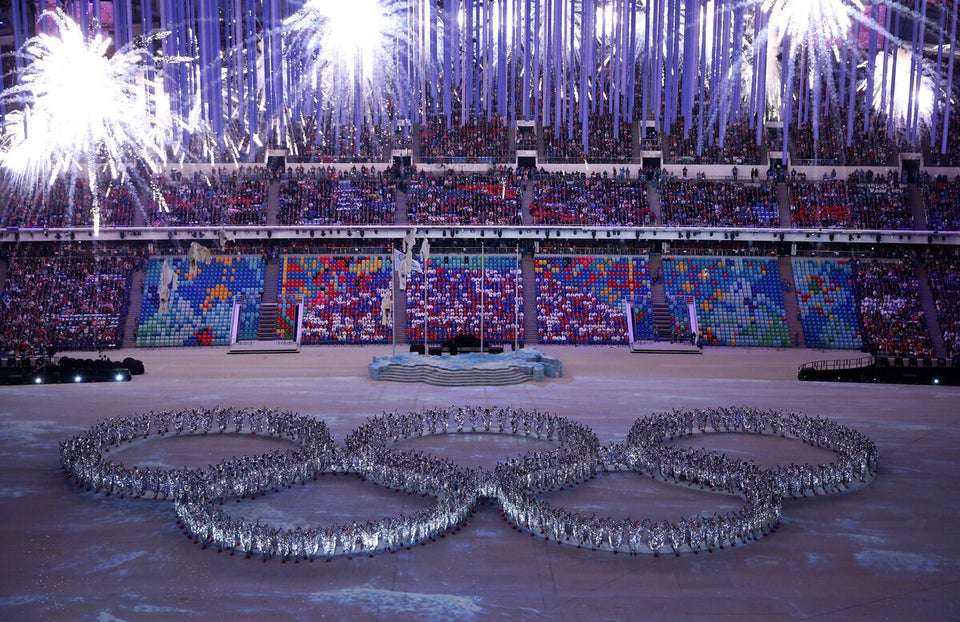 PHOTOS: Sochi Olympics Closing Ceremony