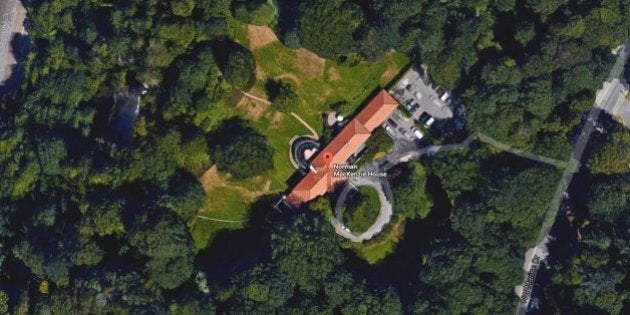 B.C. coroner Barb McLintock said Friday that investigators are still trying to determine the cause of Cortner's death, but foul play has been ruled out.
A staff member found the body on the campus residence of UBC president Arvid Gupta on April 9. Cortner is believed to have died the previous day, a news release said.
The home, officially known as Norman Mackenzie House, lies in Vancouver's upscale Point Grey neighbourhood. It stands next to Pacific Spirit Regional Park, just west of the campus' Museum of Anthropology.
With files from the Canadian Press