Kim Kardashian West says her family "all really support[s]" Bruce Jenner's transition from male to female, but admits it has been a "hard adjustment" for them.
"I think there is still an adjustment, and there is family therapy and we're really close," says Kardashian West.
"I see reports that say, you know, this one doesn't support him, and this one's over here and my mom feels this way, and it's all really so made up," says Kardashian West.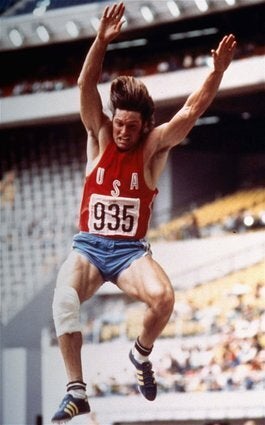 Bruce Jenner: 9 Facts In 90 Seconds