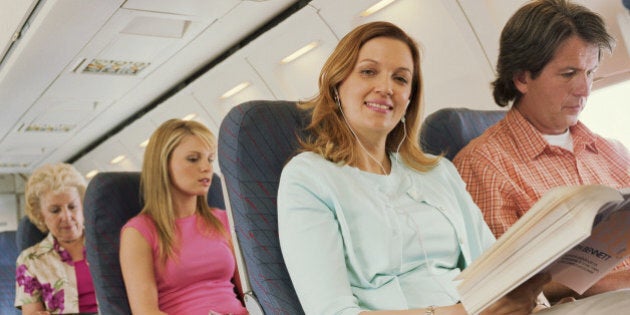 Between the cramped seats in economy class, delays you may face while checking in, picking up bags and of course passing through customs, the golden era of air travel is long gone. But just because you aren't sitting in first-class doesn't mean you can't be comfortable.
In the infographic below travel experts Thomas Cook share tips that will help travellers feel more at ease in-flight. From meal suggestions to outfit ideas to stretches you can do in your seat, the infographic has pre-boarding and in-air advice.
And you don't have to be on a plane to reap the benefits of these basic body movements — they work just as well for those who spend their days sitting at a desk too.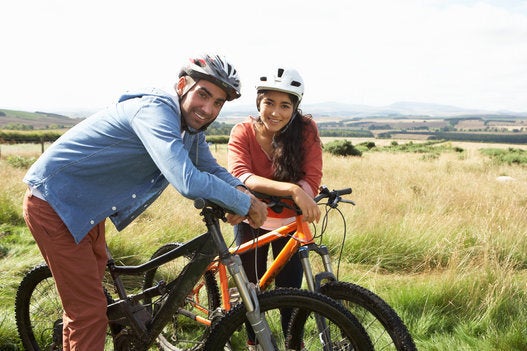 Best Outdoor Exercises For Spring