Dr. Mehmet Oz is fighting back against an attempt to have him fired from the faculty of Columbia University... and late night host John Oliver is not going to let him off easily.
The host of "Last Week Tonight" reserved some time on Sunday night's episode to launch into the doctor, who has been under scrutiny after he admitted in a congressional hearing that weight loss products he promotes on his show "don't have the scientific muster to present as fact."
Oz was also the subject of a British Medical Journal study which said over half of his recommendations could not be backed by medical research.
The findings helped trigger a letter by 10 doctors to Columbia University, urging it to remove him from his faculty job, pointing out an "egregious lack of integrity" and his promotion of "quack treatments."
To that, Oliver said the following:
"It does not guarantee you the right to simultaneously hold a faculty position at a prestigious private university and make misleading claims on a TV show."

"It absolutely protects you to say whatever you like on it, just as it protects my right to say what I think about you on mine, which is this: You are the worst person in scrubs who has ever been on television — and I'm including [star of medical drama 'Grey's Anatomy'] Katherine Heigl in that."
Something tells us this isn't the last we'll be hearing about from Oliver about Oz.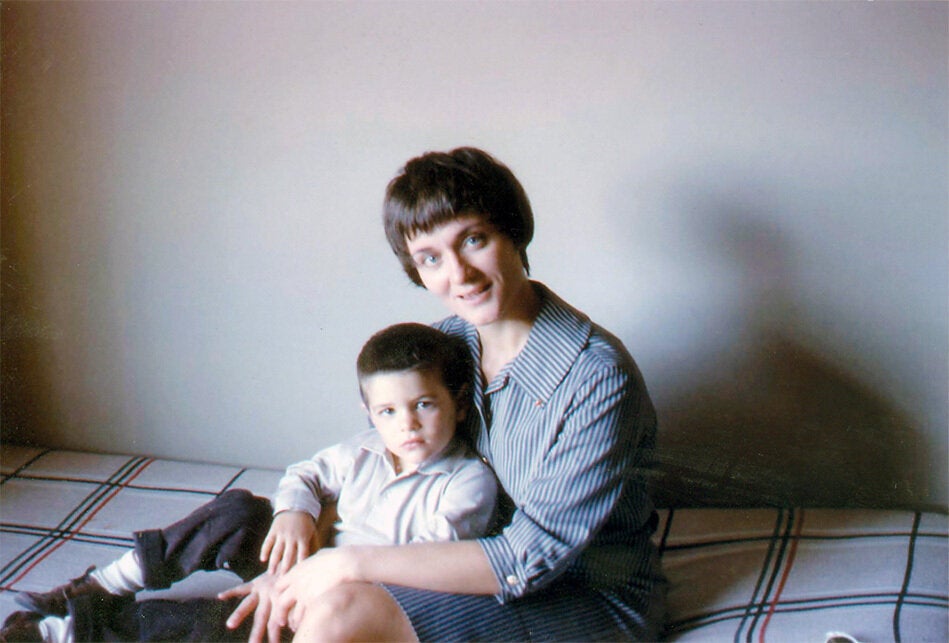 Dr. Oz's Personal Look Back Through the Years