UPDATE #2: Michael Dawe tweeted Tuesday morning that his partner Beverly Williams has been in touch to say she's safe.
UPDATE: Ottawa woman Faye Kennedy is safe, her family told CFRA. Cobourg, Ont. area-man Wybe Bylsma is also safe, according to DurhamRegion.com.
The death toll has now risen to over 3,700 following the earthquake that hit central Nepal and surrounding areas two days ago.
Over 450 Canadians are registered as having been travelling in the region when the quake struck, according to Foreign Affairs — although numbers could be higher because registration is voluntary.
Faye Kennedy, an Ottawa woman, is listed among those who have yet to be located, according to a report from CBC. Kennedy had been in the middle of a nine-day hike in Langtang National Park in Nepal.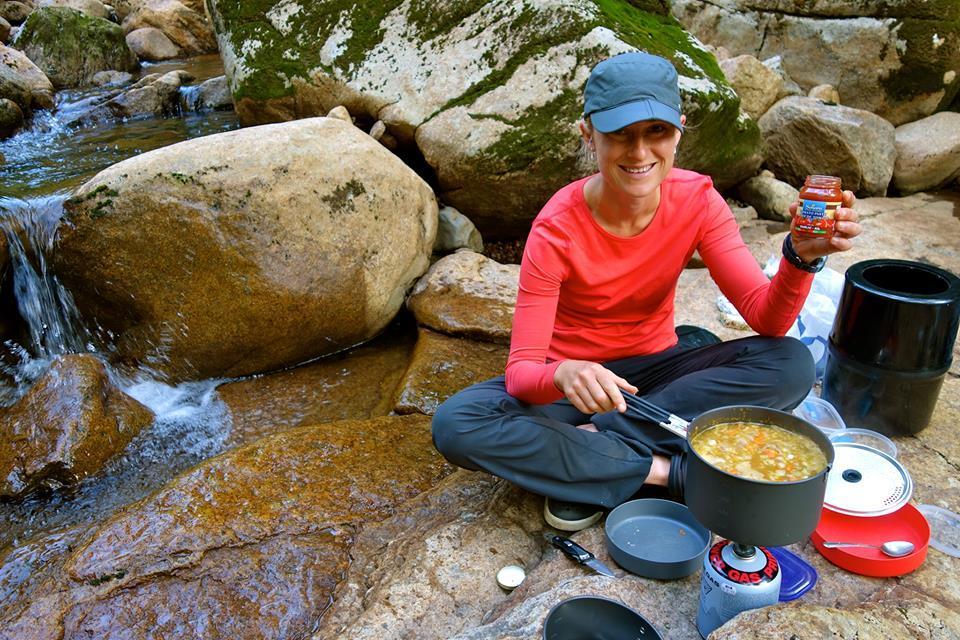 "We feel helpless," her sister Grace Kennedy told CBC News. "I'm worried that she's hurt. And I'm worried that help isn't coming fast enough."
Canadian man Wybe Bylsma, 77, had been in Nepal for 10 days prior to the earthquake. Family members have not heard from him since April 24 despite several calls to his cellphone, according to reports from CNN and social media pages.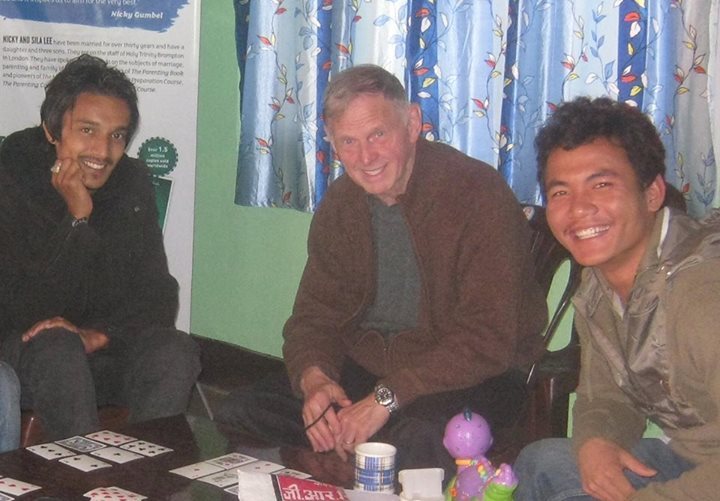 "It's his fourth time in the country, making connections, making friends and spreading the gospel of Jesus Christ in his unique style of missions," according to a Facebook post by the Christian Courier.
Beverly Williams, 60, has not been heard from since she left Kathmandu on April 22, CBC News reported. She had gone to visit some people who made sweaters for her import business. Her partner Michael Dawe told CBC that he feels helpless not knowing whether or not she is okay.
Beverly Williams, 60, of Red Deer is missing in #Nepal. Was hiking with tour group. #NepalEarthquake. #yeg #yyc pic.twitter.com/UqIm0BXJ0O

— Michel Boyer (@BoyerMichel) April 27, 2015
"The good news that we've got from them is that she hasn't turned up on any of the casualty or hospital lists," he told CBC.
A website created by the Red Cross has begun to organize a list of missing tourists that can be registered online by family members and friends. The list already contains hundreds of names of people missing and found in Nepal from across the globe.
With Canada pledging $5 million in aid relief to Nepal, there are still ways Canadians can donate:
The Canadian Red Cross - Donate to the Nepal Region Earthquake fund
Unicef Canada - Support Nepal Earthquake Emergency
Nepalese Canadian Community Services
Also on HuffPost
Deadly Earthquake Rocks Nepal