But Kevin Donovan doesn't feel that his book will overshadow any evidence that will be heard in court.
The Toronto Star reporter is readying to release "Jian Ghomeshi — Secret Life," a book that recounts the events leading up to the ex-CBC host's firing amid allegations of sexual assault against women.
Asked whether any issues could arise in publishing the book while Ghomeshi's case is before the courts, Donovan said the following through a PR agency:
"A book offers the opportunity to add greater detail and background than we would ever include in a newspaper story. The story of the women and men who encountered him since his university days, how much license a celebrity is afforded, what gets rewarded and what is overlooked — all of these angles are rich and fascinating. Plus the behind the scenes as the story unfolded, for the CBC, for Ghomeshi and his many advisors, and for those of us looking into the story. I aim to make this book fair and balanced and I do not think it will overshadow the evidence that will be one day heard in court. The book will also explore an incredibly important social issue — the lack of reporting of allegations of sexual assault."
The book is being published by Kobo in partnership with ECW Press; the e-reader company will release the digital version, while the latter will sell the print edition in North America.
It's a first for the industry, said a news release.
More women later came forward to allege that he had been violent toward them.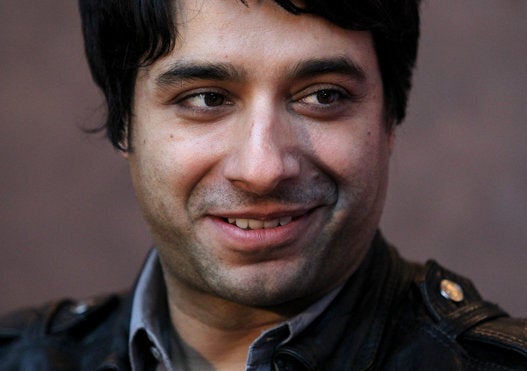 Jian Ghomeshi: A Timeline