Buying cheap clothing is ridiculously easy these days, especially thanks to fast fashion labels like Joe Fresh and Forever 21, but at what cost do these garments really come?
John Oliver is here to tell you.
In a recent segment on his new show, "Last Week Tonight," the host examines the labour practices implemented by the fast fashion brands we so love, and shines a light just how unethical they really are. The host takes aim at the industry's "supply chain management" problems, using stats, facts, and just the right amount of humour.
To open the segment, Oliver explains, "Trendy clothing is cheaper than ever, and cheap clothing is trendier than ever," and it's all because fast fashion companies (who rely on high-volume sales to make profit). Their business model is simple: in order to sell clothes for low prices and still make profit, you have to sell a lot, which means the clothing needs to be made quickly and cost-effectively.
Of course, the easiest way to do that is to produce overseas. And that's where the issues happen.
As he continues to break down the problem, Oliver cites various reports showing the horrifying use of international child labour by brands like Gap and Walmart, before joking, "Sweatshops aren't one of those '90s problems we got rid of, like Donnie Wahlberg. They're one of those '90s problems we're still dealing with, like Mark Wahlberg."
To close off the segment, Oliver calls out the owners of Gap, Walmart, Joe Fresh, H&M and The Children's Place and argues that ignorance of child labour is no excuse. And just make make his point extra clear, the former "Daily Show" correspondent offers to send suspicious, dirt-cheap lunches to their offices -- because if you don't care about where your clothing comes from, why should you care where your food originates?
You can watch the entire video above. To learn more about what you can do, check out Fashion Revolution.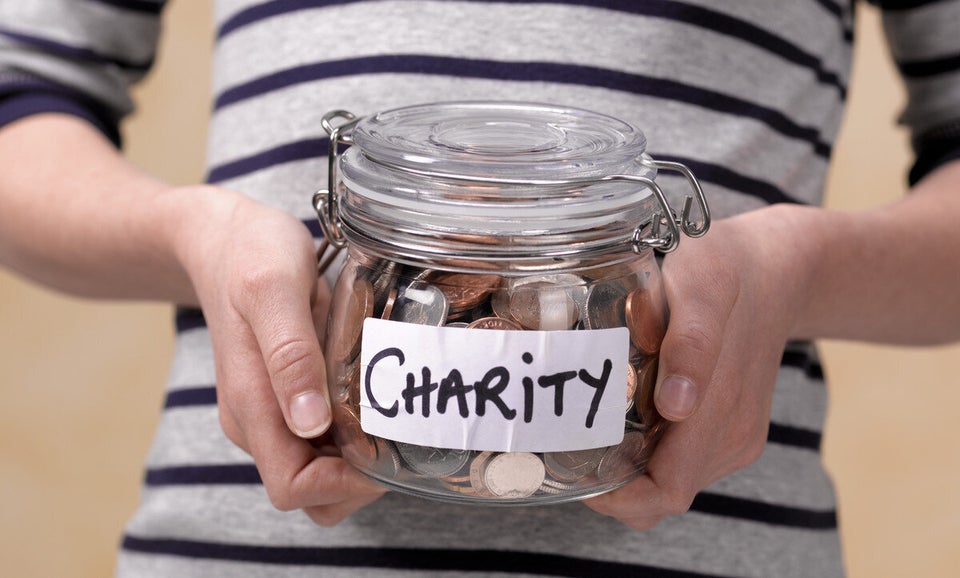 Tips For Ethical Shopping