Last month, the measles outbreak in California Disney parks sent parents into a flurry of panic. So far, 151 people from 17 U.S. states have been infected with the disease. While the outbreak has not impacted Canada as much as the U.S. just yet, it's important to know what the measles are, what can be done to prevent it, and where the outbreaks are occurring.

This is what a measles rash looks like: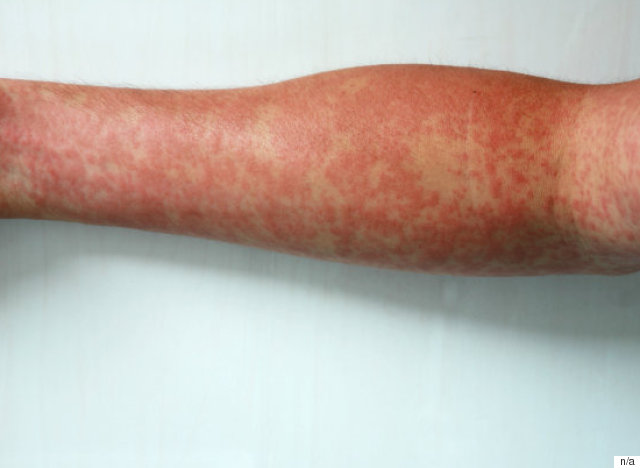 Below is everything you need to know about kids and the measles.
Everything You Need To Know About Measles