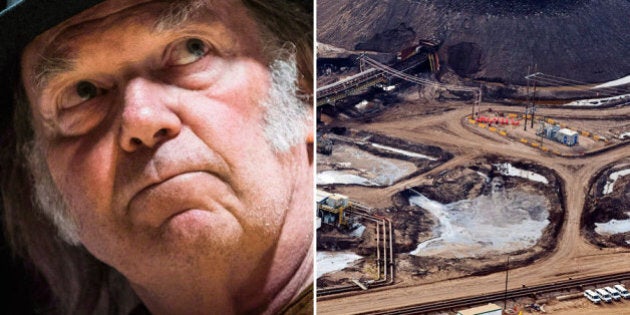 Neil Young is once again holding a benefit concert for the Athabasca Chipewyan First Nation (ACFN.)
The concert, set for July 3 at Rexall Place in Edmonton, will see Canadian band Blue Rodeo join Young.
Proceeds from the show will go toward the First Nation's legal defence fund, in their fight against oil companies trying to develop on and near their traditional lands.
At the time, Young compared Fort McMurray and neighbouring oilsands projects in Alberta to "Hiroshima."
In a press release announcing July's concert, ACFN Chief Allan Adam said his group is committed to "legal challenges to stop out of control Tar Sands development from destroying our traditional territory and rights as Indigenous peoples."
"With the support of Neil Young and fans we are creating more accountability from our governments for the safe guarding of our lands, rights and future generations in Alberta, Canada and beyond. Our people, our climate and our planet can no longer afford to be economic hostages in the race to industrialize the earth. We must act now for the future generations."
Tickets for the upcoming concert start at $45 and go on sale May 1.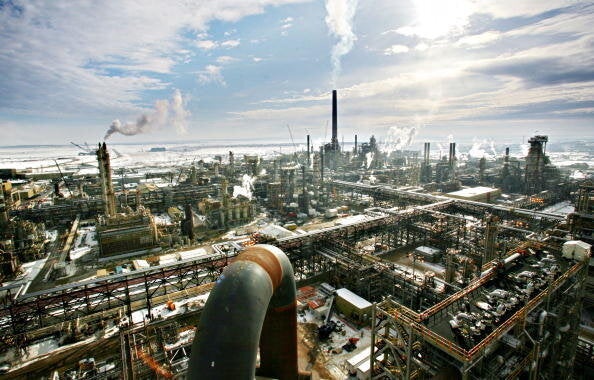 The Craziest Photos Of The Oilsands