Normcore is officially over. According to Google, anyway.
The search giant just released its first-ever report on fashion trends, which analyzed six billion search queries between January 2012 and February 2015. The report is meant to determine the trends people will be wearing this spring.
So, what is it that we'll be wearing then? Well, according to Google, athleisure enthusiasts can rejoice, because jogger pants are at the top of the list; search growth for joggers has increased 165 per cent! And people weren't searching for just any jogger pants, they were looking for emoji printed versions, as well as camo and floral types. Interesting.
Tulle skirts were also listed as one of the top searched trends, with a growth of over 100 per cent. The report notes that most consumers were searching tutorials on how to make their own versions of the ballet-inspired garment.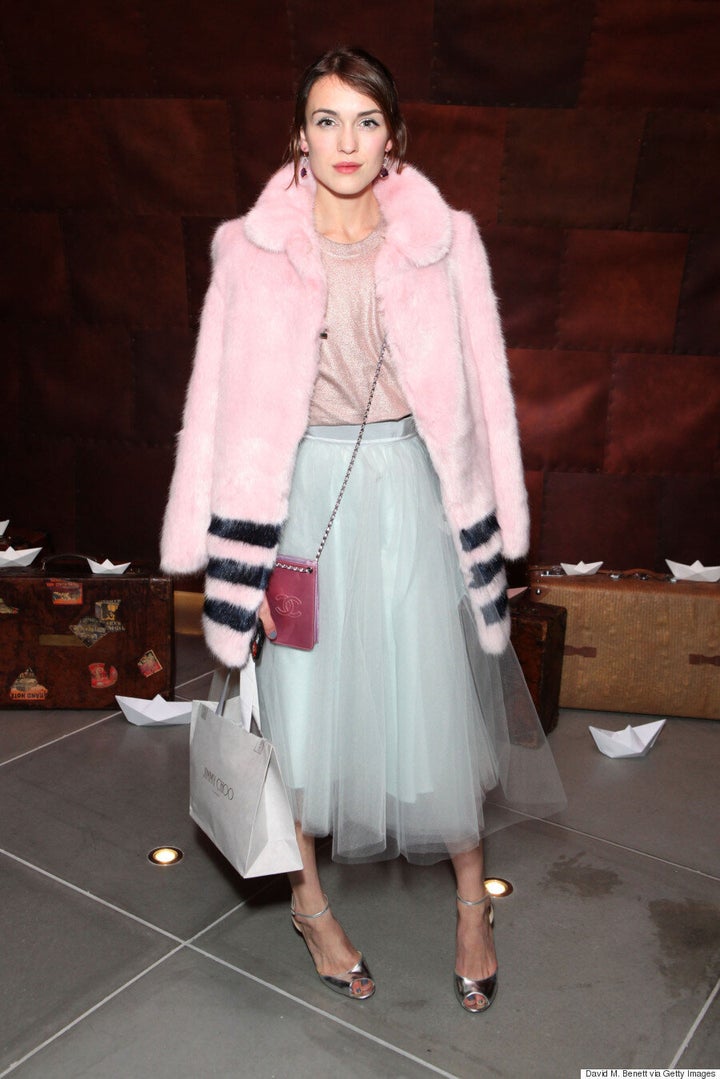 In terms of what's out, the report notes that normcore fashion, one-shoulder dresses, string bikinis, scarf vests (what is a scarf vest?) and skinny jeans are all on the decline.
While the trends themselves may not be all that shocking, it's their origins that's really interesting. For instance, the search trend for tulle skirts stemmed from the West Coast, while the search growth for midi skirts began in the U.K. (Being able to see where the trends we love come from is fascinating stuff!)
According the New York Times, Google's research is part of the company's "bid to become a bigger player in e-commerce and fashion beyond its product search engine or advertising platform."
We can only assume the research will become more in depth with time. We're not sure if we're intrigued, creeped out (they know so much about us!), or a little bit of both. Probably both.
What do you think of the results? Will you be ditching your skinny jeans any time soon? Let us know in the comments below!