Beneath the waters of Lake Michigan lie the graves of ships, their remains exposed below melted ice.
The U.S. Coast Guard Air Station Traverse City posted a series of photos on Facebook last week showing shipwrecks lying in the lake after winter ice cleared away.
The spectacular images were captured by an aircrew during a routine flyover close to Sleeping Bear Point on April 17.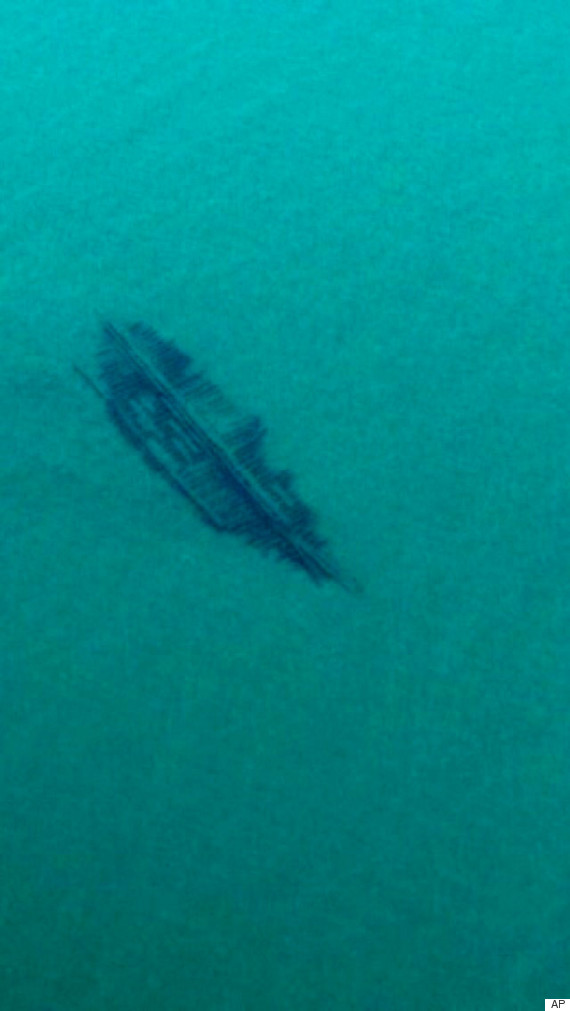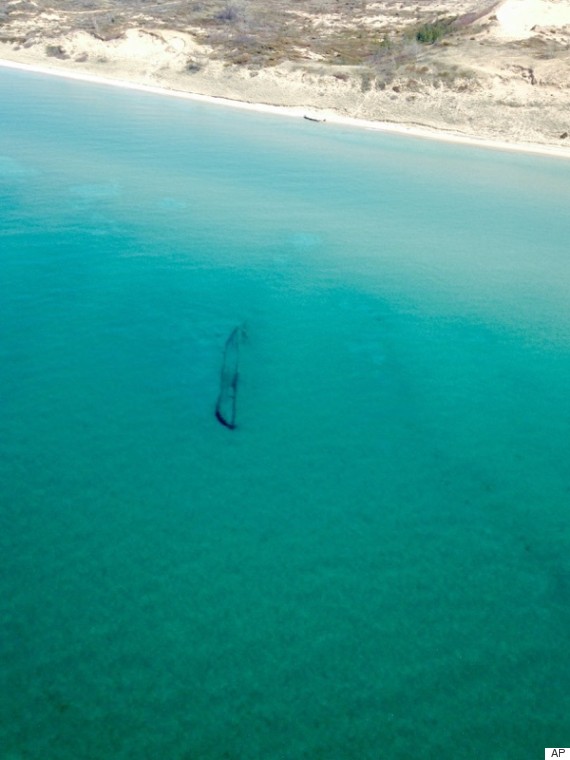 Two of the ships have been identified.
One, the 121-foot James McBride, hit ground during a storm in 1857. Another, the 131-foot steamer Rising Sun, became stranded in 1917.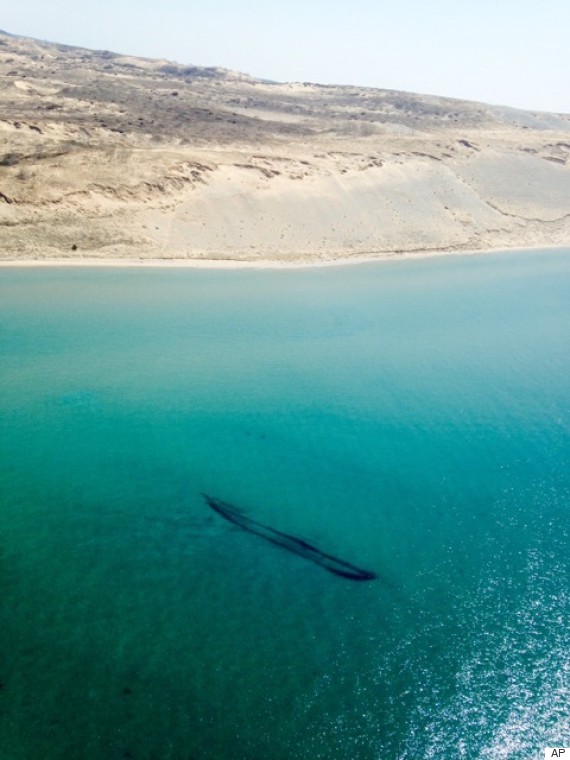 The James McBride.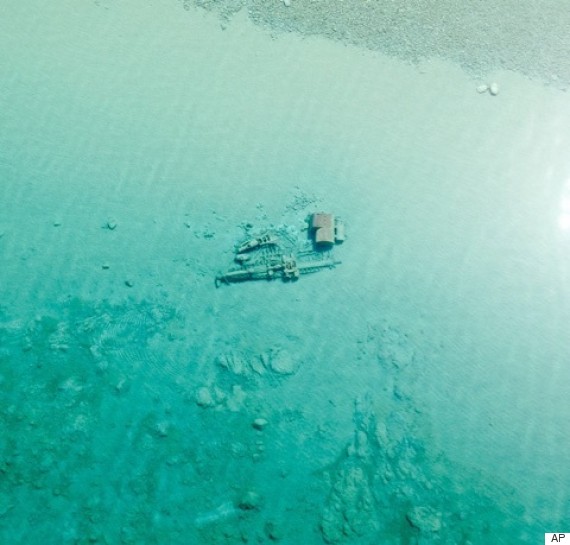 The Rising Sun.
The James McBride had taken a cargo of wood from the Manitou Islands before becoming caught in a gale and runnning ashore, the Coast Guard said.
The Rising Sun, meanwhile, travelled to High Island for a shipment of food and lumber but later hit ground amid a snowstorm on the Great Lakes, said Leelanau Enterprise.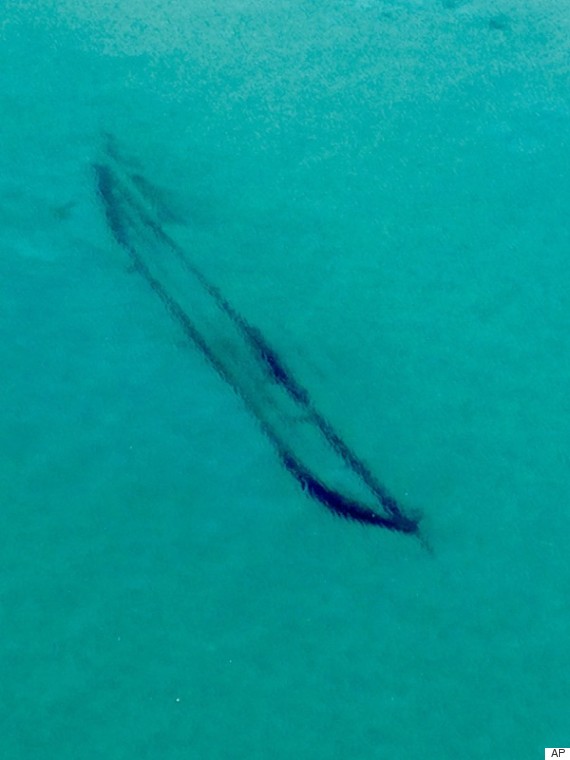 The James McBride.
The U.S. Coast Guard dubbed the day "Shipwreck Sunday." It continues to seek information about any of the other wrecks it snapped from above.
Here are some more photos of the ships that met their ends in Lake Michigan: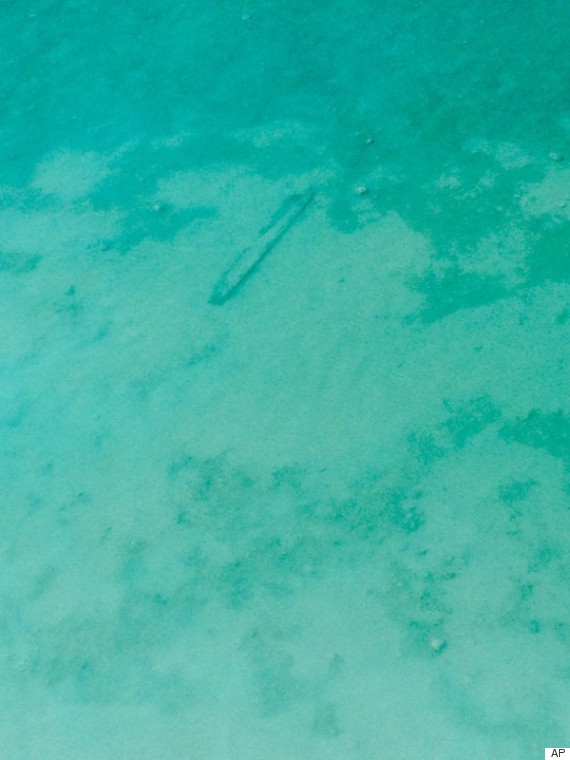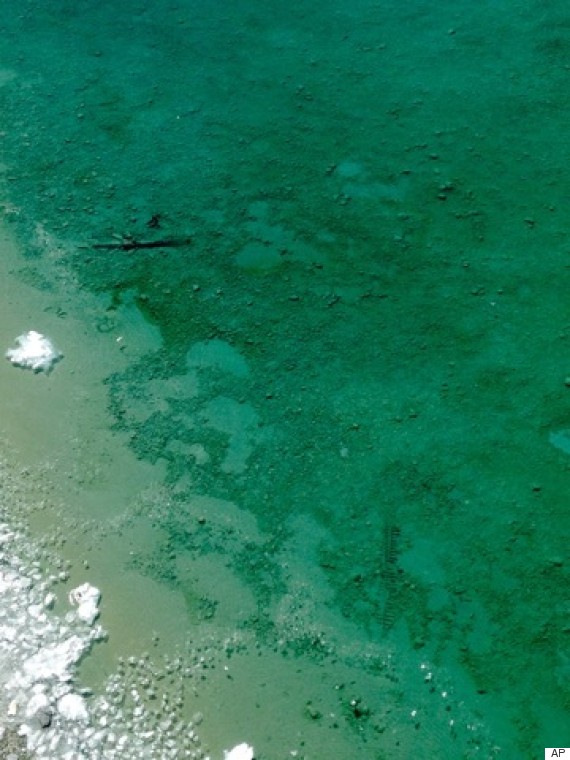 Like Us On Facebook

Follow Us On Twitter

Also on HuffPost
Historic, 19th Century Shipwreck Discovered