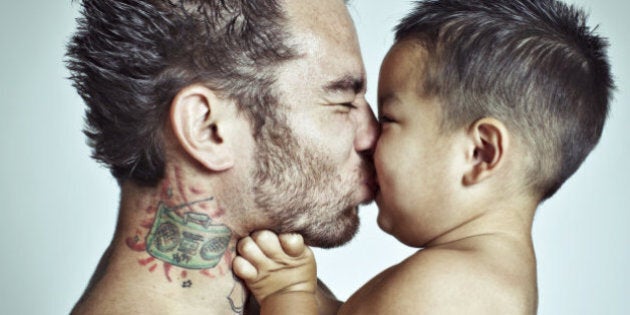 In February, Nameberry.com challenged its readers to invent a baby name. Within one week, the site received more than 200 submissions. With the help of Nameberry's senior editor Abby Sandel and baby name experts Pamela Redmond Satran and Linda Rosenkrantz, the site then narrowed down its top 84 picks of unique baby names and looked at the categories that inspired them.
Being baby name lovers over here at HuffPost Canada Parents, we couldn't help but weigh in on our own top picks. Below are 18 of our favourite invented baby names submitted by Nameberry readers and their fun alternatives.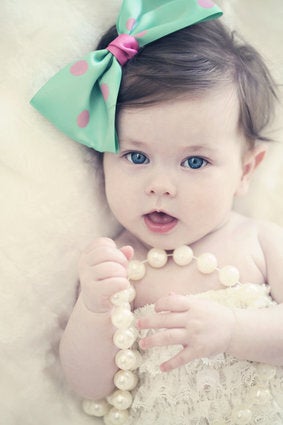 Invented Baby Names We Love!