Recently, Game of Thrones has inspired a new baby name trend based on the characters' names. But now, a new survey says that the HBO drama has also made Old English baby names ever-popular among parents-to-be!
While monikers like Millicent, Elvina and Alfred sound like names from a historical fantasy, they are now making a comeback in the 21 Century. In fact, the Netmums survey found that two in five of the 3,961 parents polled picked a name that was last popular 350 years ago!
Siobhan Freegard, founder of parenting website Netmums, said: "Baby names usually work on an 80-year cycle of popularity -- but some of the Old English baby names coming back haven't been in fashion for almost 800 years. However, they tick all the boxes for modern parents, being unusual but traditional, and cool but not too wacky."
While these medieval monikers aren't quite as bold as Game of Thrones names like Khaleesi, they still provide a unique option for newborns. Below are the top six medieval boy and girl names according to the survey, plus a few of our own picks!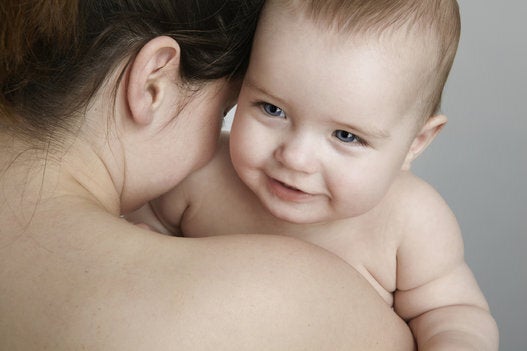 Medieval Names Inspired By The 'Game Of Thrones' Effect