Do you like bacon?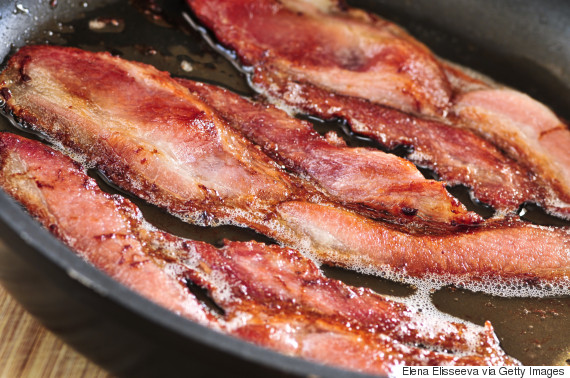 Bacon.
You like bacon.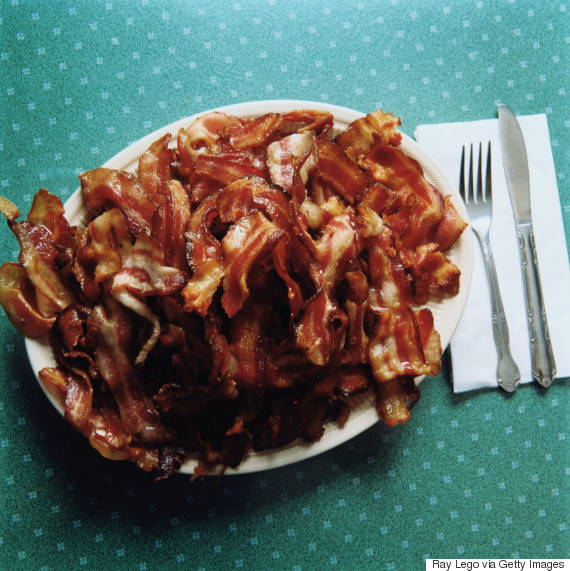 Bacon, shown above next to non-bacon items.
But do you love bacon?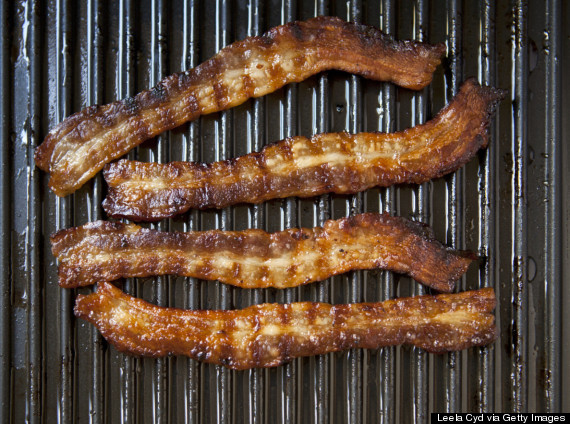 Bacon, just before leaving for the 1997 London premiere of "Titanic."
Because if you do, Canadian "consumer protein company" Maple Leaf Foods Inc. is looking for a bacon ambassador.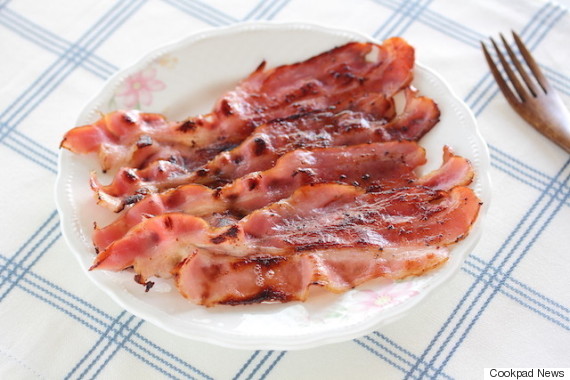 The job would be ambassador of the above, which is bacon.
What is a bacon ambassador, you ask? It's a job for someone "who loves everything bacon and wants to tell all Canadians about it through leading marketing communications, creative, promotions, recipes and more," said Chantal Butler, Maple Leaf's Vice President, Marketing & Masterbrands, in a press release Wednesday.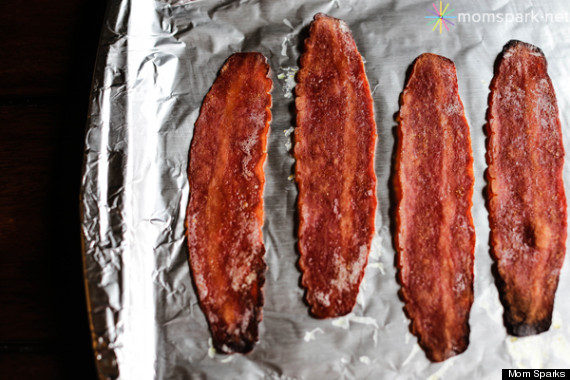 Bacon, on the set of AMC's hit show "Bacon Bad."
The job would put you in charge of running Maple Leaf's bacon (pictured below) business. You would be responsible for providing "expert knowledge of brand, consumer interactions, product innovation" for a "diverse and innovative bacon pipeline."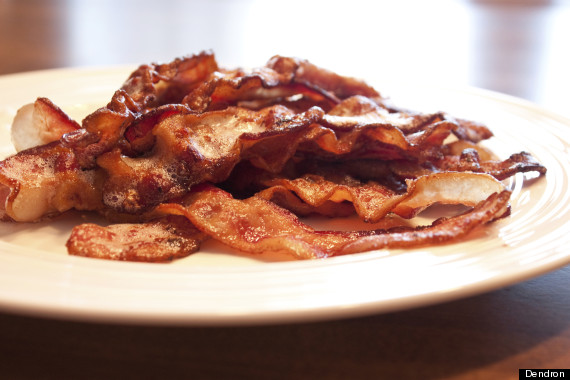 Bacon, pictured above, effortlessly.
To apply to the job of bacon ambassador, go to www.mapleleafcareers.com. Applications are open until late May 2015.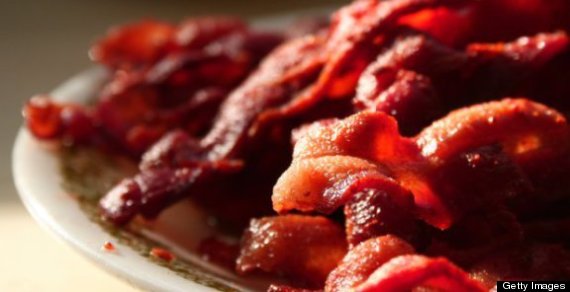 Bacon, shown in the photograph above.
Also on HuffPost