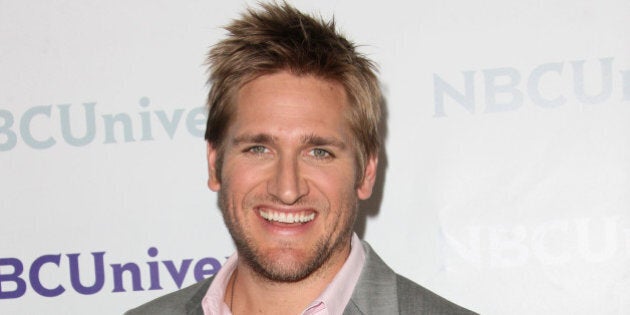 Finding a new and creative way to show mom how much you love her gets more difficult every year. But this year, start with the basics.
People try too hard, Stone adds. Like Valentine's Day and anniversary dinners, Stone says doing something big can mean missing out on what's really important — just sitting down and connecting with your loved one.
"Go to the effort of finding the things that person really likes and personalize it that's what's so important." If your mom likes a certain fruit add it to her dish or if she enjoys a cup of tea, be sure to serve it in a special mug.
To help you connect with your mom this Mother's Day, Stone is sharing four brunch recipes from his new book Good Food, Good Life that can be personalized to your heart's delight. What's your favourite thing to eat at brunch? Let us know in the comments below.
Bircher Muesli with Seasonal Toppings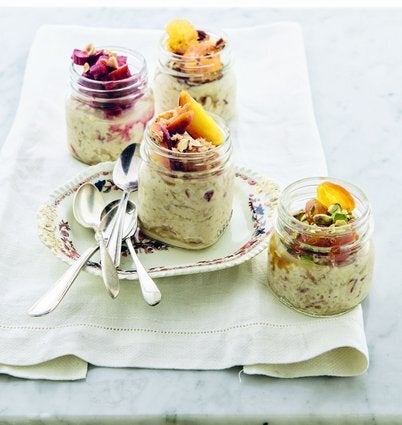 Crumpets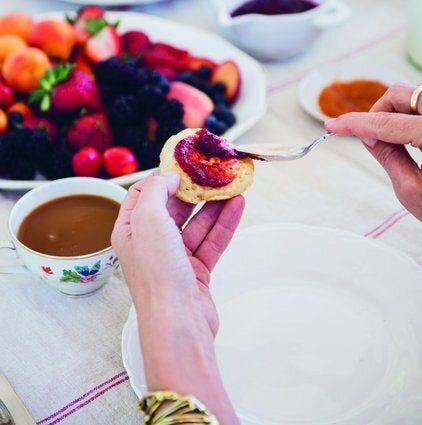 Smoked Salmon Omelet with Goat Cheese and Beet Relish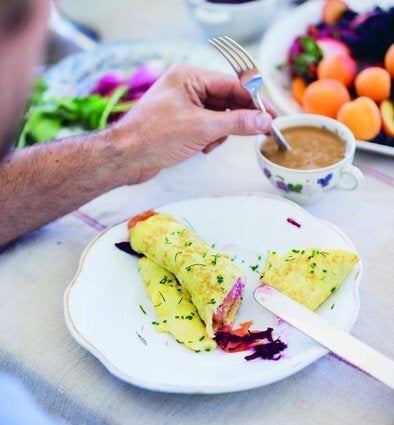 Croque Madame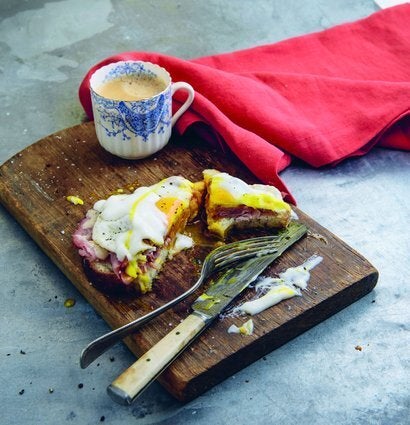 Recipes and Images Excerpted from Good Food, Good Life. Copyright © 2015 Curtis Stone. Published by Appetite by Random House, a division of Random House of Canada Limited a Penguin Random House Company. Reproduced by arrangement with the Publisher. All rights reserved.