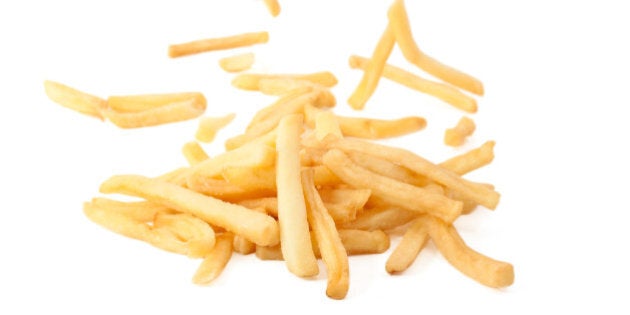 "Diarrhea can be caused by bacteria from contaminated food or water, viruses, food intolerance and some medications."
Diarrhea can also be a symptom, Hall adds. Diarrhea can be caused by diseases like celiac, colitis or Crohn's disease. If you are unsure about your own symptoms or your diarrhea tends to last more than three days, always talk to your doctor.
The best thing you can do if you have diarrhea is to drink more water, Hall says. "Being dehydrated means that the body does not have enough fluids or salts to work properly."
Drink eight to 10 glasses of water, teas, broth, or diluted juice, and stay away from sugary drinks, energy drinks and coffee.
And because diet is so important, here are 7 foods you should avoid if you have diarrhea. Have one to add to the list? Let us know in the comments below: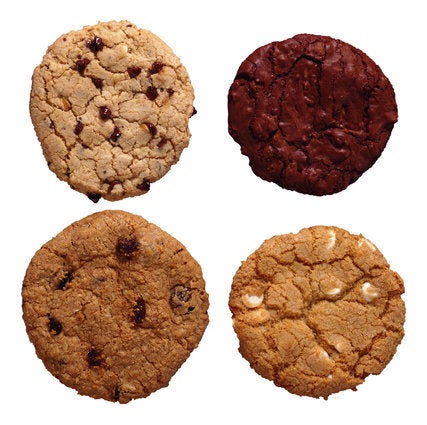 Foods That Make Diarrhea Worse