Elvis Summers grew tired of letting his friend Smokie live without a roof over her head.
McGhee had been without a home for over a decade, after she lost her husband and house, the network said.
So Summers scrounged up $500, spent it on wood, and obtained some donated roofing and siding materials. He built her a three-and-a-half-by-eight-foot home in five days.
He posted a video of the building process to YouTube last week, which had drawn almost 4 million hits by Friday.
And now, Summers wants to extend his kindness to others. He has started a GoFundMe page titled, "Tiny House Huge Purpose."
It seeks $50,000 in contributions so that similar homes can be built for homeless people in the United States.
"How can a person begin to hope and raise themselves up if they only have the dirt beneath their feet to rest upon?" Summers said on the page.
His campaign had raised just over $24,000 as of Friday.
But the United States isn't the only place that could use a little kindness like this.
Check out some housing affordability solutions around Metro Vancouver: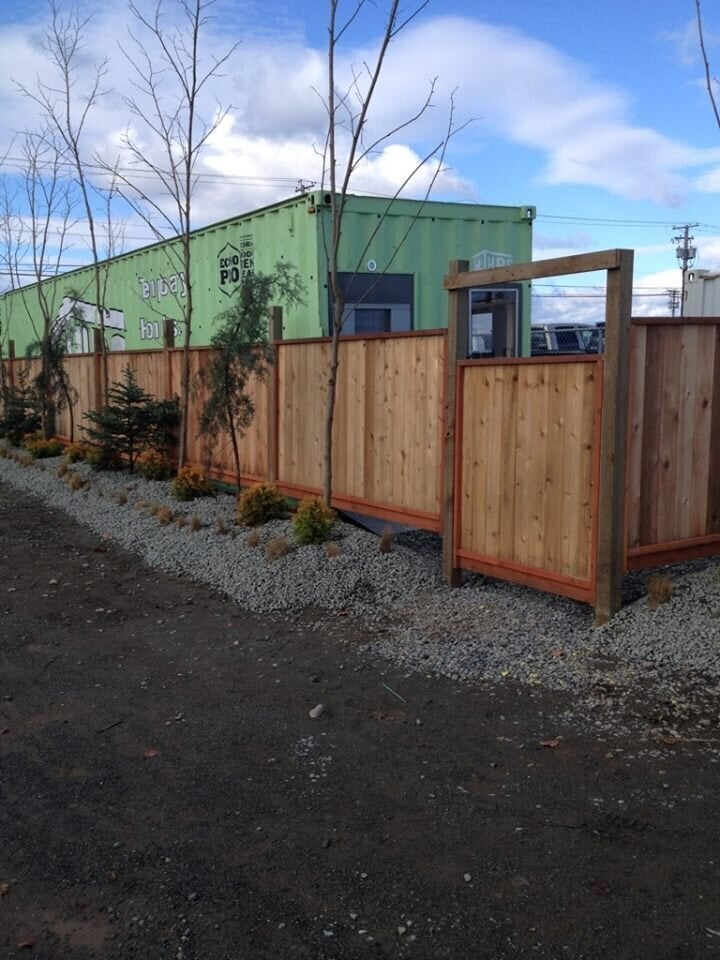 Innovative Housing Solutions Around Vancouver