May Day demonstrations began early this morning in Montreal against what protesters are calling the Quebec government's austerity measures.
Rallies are expected in several locations throughout the day to mark the May 1 International Workers' Day.
Protesters say cuts social services and education are hurting the province.
Some protesters blocked construction workers from entering the site of the new CHUM superhospital early this morning, leading to a standoff with police.
Police are also stationed at the foot of Jacques Cartier Bridge and the Port of Montreal in anticipation that protesters may try to make their way there.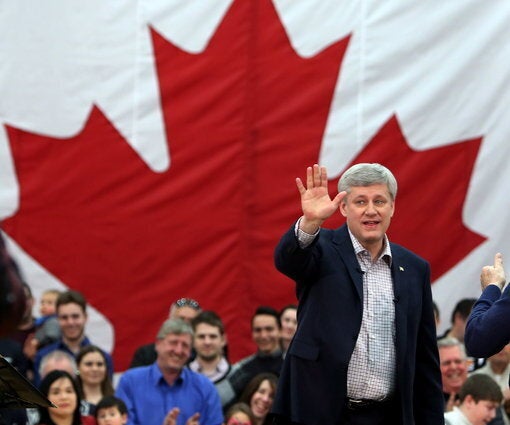 5 Things To Know About The Anti-Terror Law