There's a trend among Hollywood to choose unique baby names inspired by nature. Most recently, Christina Aguilera welcomed her second child and named her Summer Rain. Other celebrities who follow this trend include Nicole Richie, whose son's name is Sparrow, and Kelly Clarkson, whose daughter's name is River Rose.
More Baby Name Ideas From HuffPost Canada
If you love these ode to nature names, we've rounded up 30 unique monikers that are both charming and offbeat. Take a look below!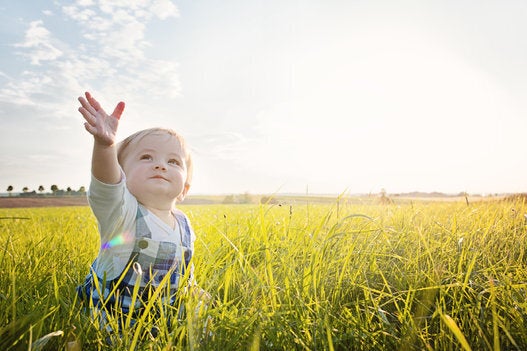 Unique Baby Names Inspired By Nature