Forget what Clarence House is telling us — how-old.net knows how old the newest addition to the royal family really is.
As both royal and Internet enthusiasts, we couldn't help but input the Princess of Cambridge's photo into Microsoft's completely addictive new tool, and its results were, well, a little off.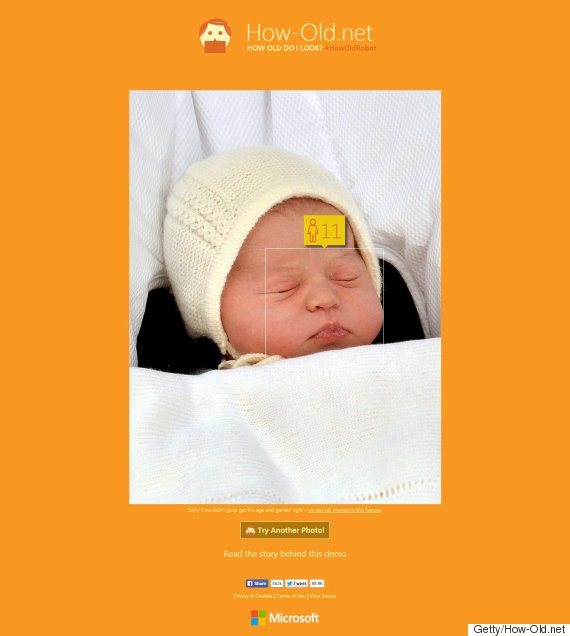 The tool found the sweet newborn to be 11 years old, which is not too surprising: users are seeing their ages vary from 19 to 34 in the course of two pictures.
According to Yahoo, what it's likely analyzing are the wrinkles on the subject's skin, as well as the effects of gravity on everything from eyelids to jawline.
No matter her "age," we think the newest royal is adorably close to perfection, and we're sure her beaming parents agree.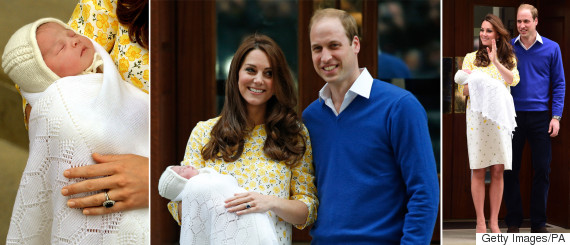 Also on HuffPost