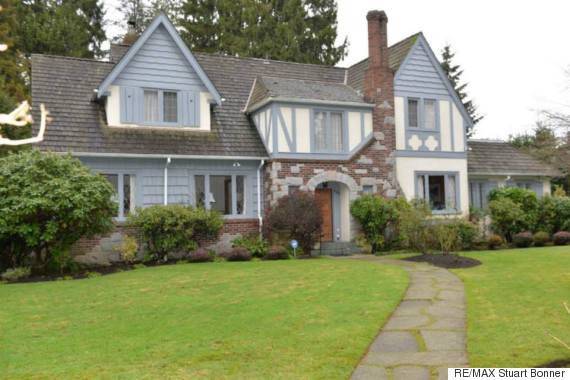 Just when you thought Vancouver's sizzling real estate market couldn't get more outrageous, a house listed for $5.99 million has sold for $8.01 million.
The Tudor home in the upscale Shaughnessy neighbourhood sold just 12 days after being listed in February, reported CTV News Vancouver. The deal, which came in at 33 per cent over the asking price, closed last month.
The 4,410 sq.-ft. house on West 32nd Avenue was built in 1937 and renovated in 1970, according to the listing.
Records show that the property was assessed at $5,094,600 this year, which means it sold for $2.9 million above its assessed value.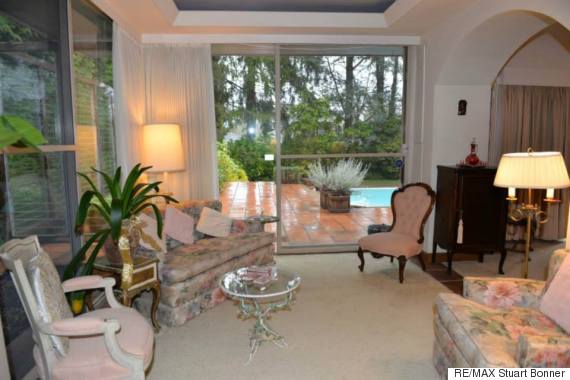 Though the listing boasts that the property is "perfect for redevelopment," selling realtor Stuart Bonner told The Province that he believes the new owners are longtime Vancouver-area residents who plan to move into the home.
Bonner said the sale attracted 10 possible buyers, and described the big difference between the initial list price and the closing sum as "unusual."
"When you've got too little supply (of detached houses) and too many buyers, that's always what happens," he told The Province. "There's only one result: Prices go up."
See more photos of the Shaughnessy home in the slideshow below:
Vancouver House Sells For $2 Million Over Asking



In March, an East Vancouver house listed for just under $1.6 million sold for $567,260 over the asking price.
The statistics only further the worries about affordability in the city. The Desjardins Affordability Index released this week shows that the average property sale price in Vancouver was almost $850,000, double the Canadian average. The report looks at the average household disposable income compared with the earnings needed to get a mortgage on an average-priced home.