Could that painful mouth sore be a cold sore?
In the video above, DNews looks into the differences between canker sores and cold sores, and it turns out the differences are pretty clear.
Canker sores are small shallow ulcers confined to the the inside of the mouth, while cold sores are small blisters that form on or around the lips.
Watch the video above to learn more about cankers and cold sores. Do you have any tricks for treating these types of sores? Let us know in the comments below.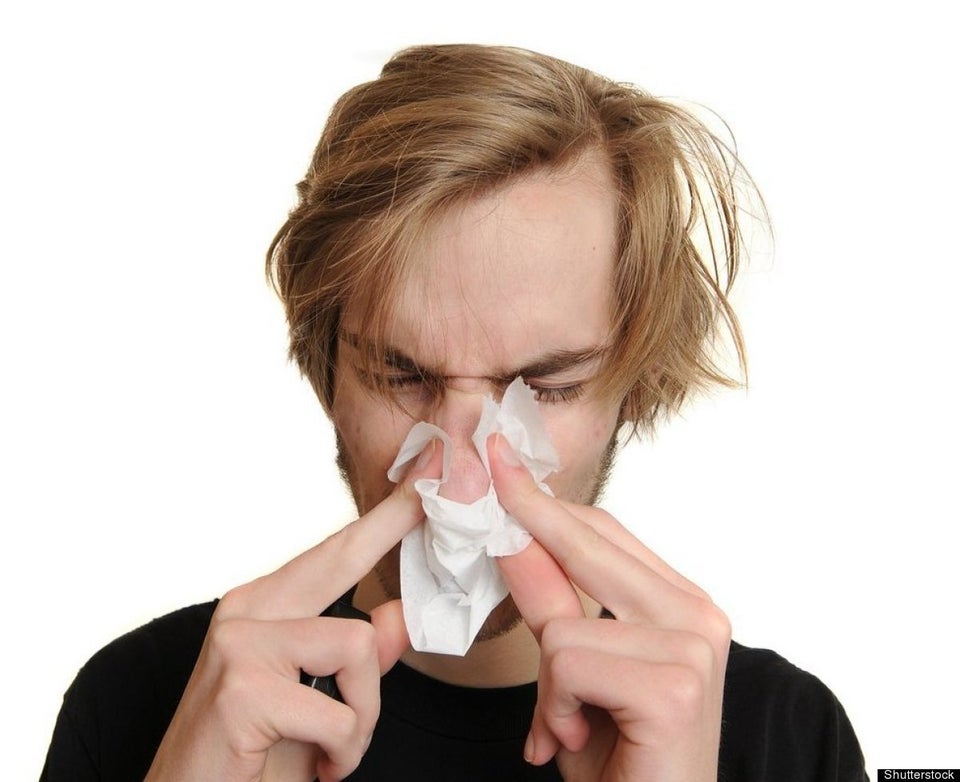 10 Gross Body Functions Explained