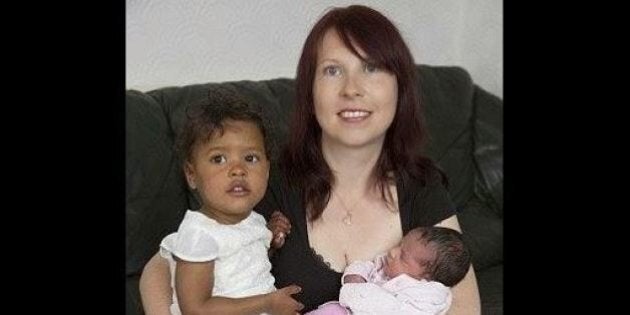 On Saturday, May 2, Monika Tano gave birth to her third child Aurelia in Birmingham, UK, just hours before the second royal baby was born. Two years prior, the 35-year-old welcomed her second child Liliana on July 22, 2013 – the same day as Prince George.
"It is a huge coincidence," Tano told the Birmingham Mail. "We just can't believe it! When Liliana was born on the same day as Prince George we were really excited. Now that Aurelia has been born on the same day as Princess Charlotte, we are just in utter shock."
According to Professor David J. Hand, a well-known British statistician, the likelihood of this happening is remarkable. "The odds of such a thing are about 1 in 130,000," Hand told Yahoo Parenting. "That's about the same as getting 17 heads in a row when tossing a fair coin."
But while the Duchess had a relatively calm labour at the Lindo Wing of St Mary's Hospital, Tano's was far more eventful. At 1:47am, the mom-of-three gave birth on her living room floor. Because she went into labour so suddenly, her and her husband Alain had no time to call an ambulance. Paramedics arrived shortly after Aurelia was born and the mom and baby were taken to the hospital.
Regarding the amazing coincidence, Tano told the Daily Mail: "When I got pregnant, people joked that it could happen but we thought it was so unlikely we forgot all about it.
"It feels amazing to have two children who share royal births, it is just fantastic. It will definitely be a story for my two little girls to tell all their friends when they are grown up."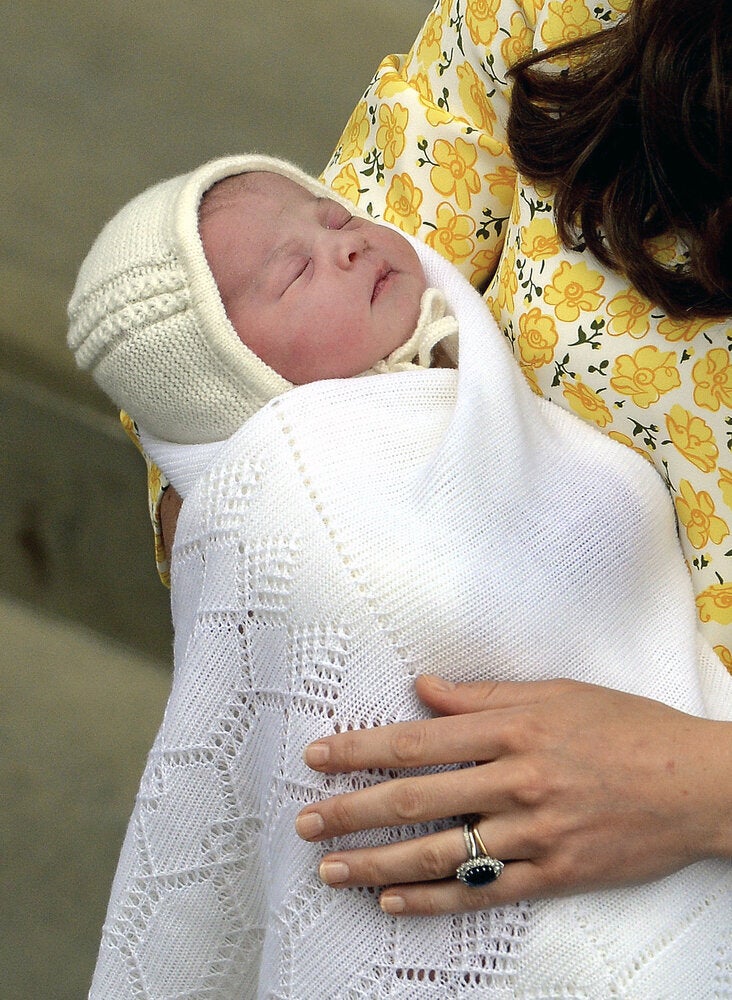 Princess Of Cambridge Photos