The former "Dragon's Den" star and notoriously outspoken businessman didn't hold anything back in a conversation with Business News Network anchor Catherine Murray just one day after the election.
"Alberta was the shining light of capitalism in North America. Now it's falled off the cliff into a socialist bog," he said, already predicting that the new government will be a "disaster."
When Murray asked him if, perhaps, he's fearmongering, O'Leary defended himself, insisting that he's "dealing in reality."
We, personally, think O'Leary might be jumping the gun a bit on this one. Premier-elect Rachel Notley, afterall, has promised to work with the energy industry and business leaders to find solutions and calm their fears.
"I am hopeful that over the course of the next two weeks they will come to realize things are going to be just A-OK over here in Alberta," she said Wednesday at her first news conference after winning the election.
It appears many Albertans aren't buying Mr. Wonderful's prophecy of doom and gloom, and will keep an open mind in days to come: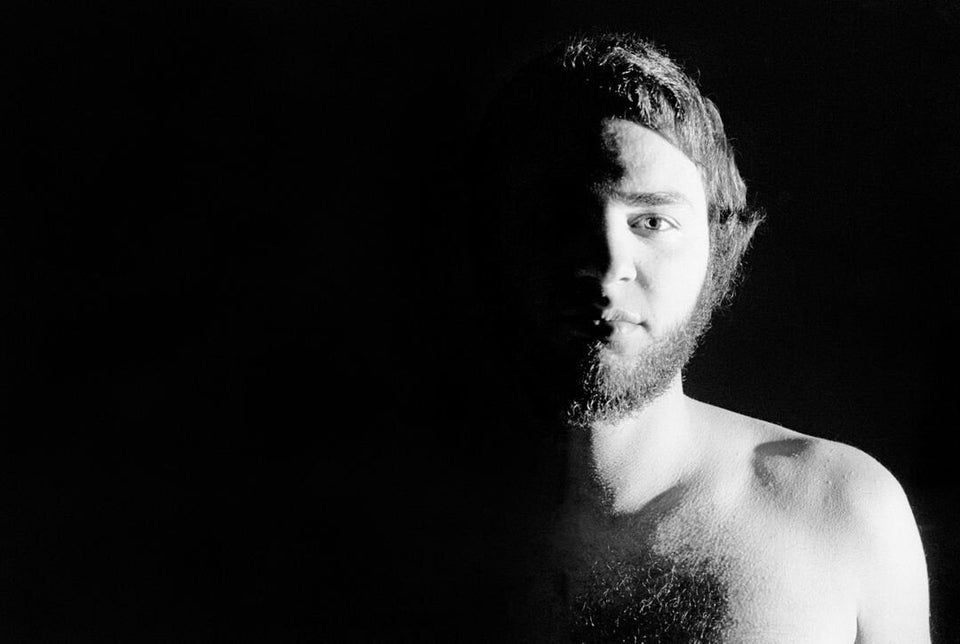 Kevin O'Leary's Photography