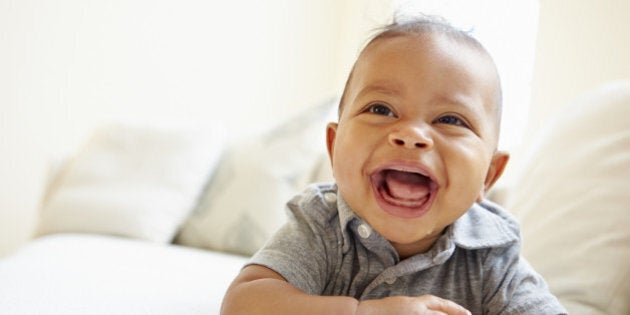 Researchers at fivethirtyeight.com, a statistical website, looked at data collected by the Social Security Administration (SSA) to find the most popular monikers across the widest spread of generations. These names date from the 1880s to the present.
Girls with the name Violet were found to be between the ages of five and 78, while boys with the name Leo were between the ages of 11 and 67. Following closely behind these top monikers were Lola, Lillian, Jack, and Everett.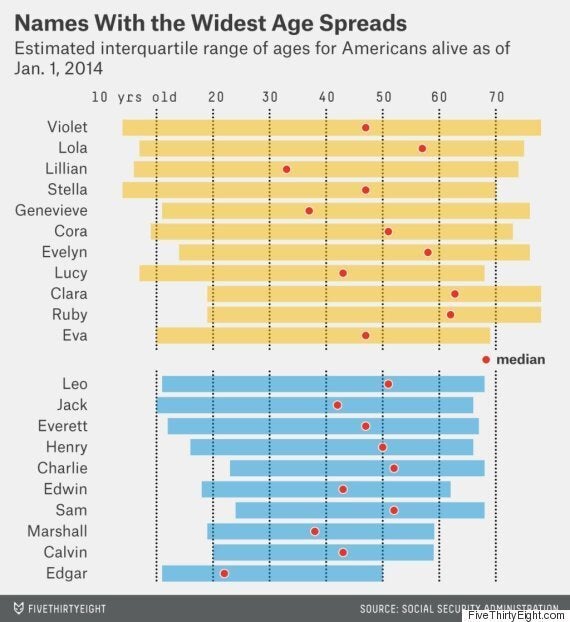 Interestingly, the data shows that old-fashioned names such as Stella and Edwin are regaining popularity. Originally, Stella was made popular in 1950 thanks to Tennessee Williams' play "A Streetcar Named Desire." Edwin, on the other hand, hit its stride much earlier.
From the data, researchers were also able to discern the "youngest" names, which are Liam and Ava. Today, the median age of Liam is three, while the median age for Ava is five.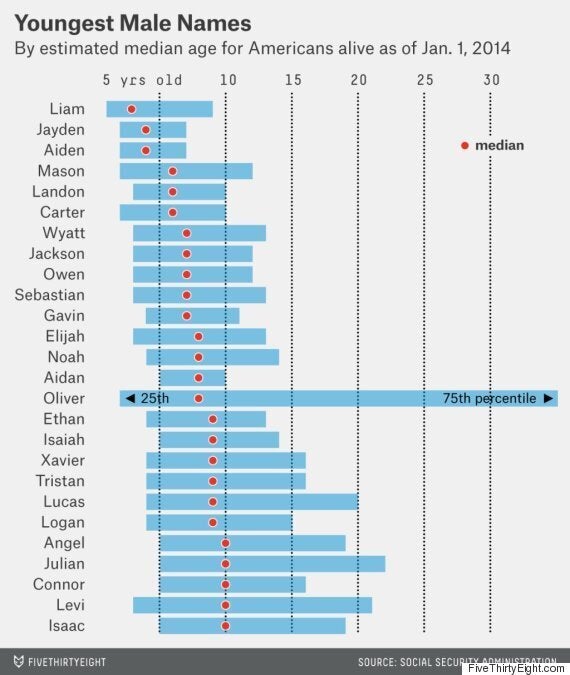 The goal of the website's research was not only to map out multi-generational baby names, but to prove you can tell someone's age by their name. "Do you know a Liam, an Aiden, a Jayden or a Mason?" the site reads. "Their median ages are 3, 4, 4 and 6, respectively."
In contrast, those living with names such as Herman, Howard, Harvey or Herbert were found to be in their 60s or older.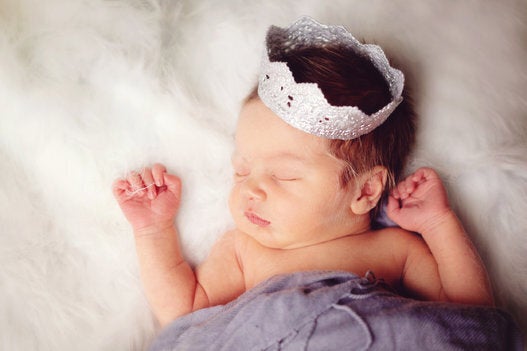 Baby Name Trends For 2015