A California woman who thought she had bad gas was surprised to discover she was actually eight months pregnant!
Abby Wake is lactose intolerant and has irregular periods so she dismissed the bloating and "gurgles" in her stomach without second thought. But suspecting Wake was pregnant, boyfriend Jarryd Gorman placed his hand on her belly at a concert one day.
"I felt the baby kick and I looked at her and said, 'I think you're definitely pregnant,'" Gorman told CBS Los Angeles. "We need to go see someone straight away."
After getting an ultrasound, Wake learned she was 32 weeks along and had no idea! Dr. Payman Joseph, who delivered the news to the couple, told CBS that this situation is "more common than most people think." However, Wake was "very thin compared to a lot of the other women I've seen this in."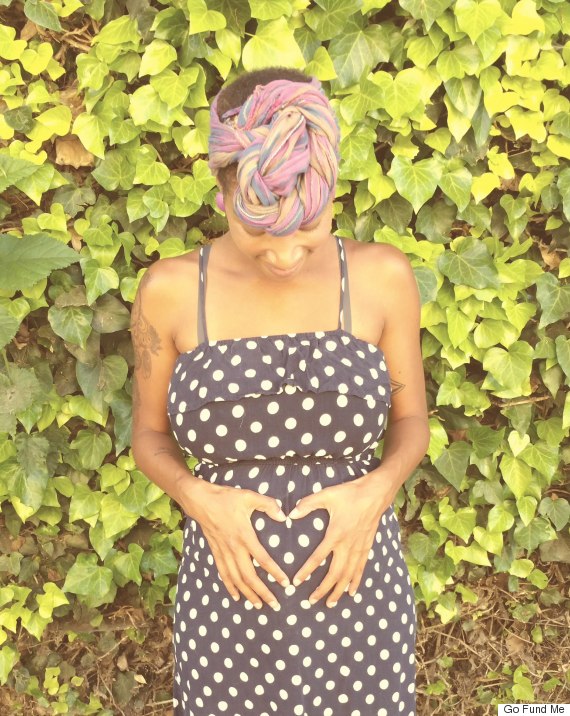 While the pregnancy was quite a surprise to the couple, they have taken the news well and are now building a nursery for their baby boy. They have also set up a GoFundMe account, which they're calling a "virtual baby shower," to help prepare for their bundle of joy.
"Any Love and Help that you are able to give would be so great, every little bit helps," the couple wrote in the voice of their unborn son, Isaiah. "I know my mommy and daddy really appreciate it, especially because they are becoming brand new parents through the express line!"
ALSO ON HUFFPOST:
Baby Announcements Taken To A Whole New Level