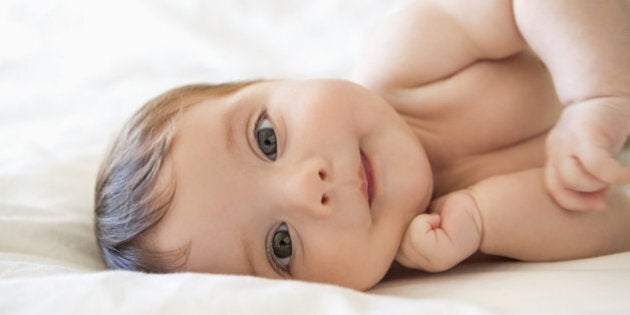 On Friday, the U.S. Social Security Administration released its highly-anticipated list of Most Popular Baby Names of 2014. Noah and Emma took the top spots, followed by Liam and Olivia. This is the second year that Noah has been the top baby name for boys, while Emma has taken back her number one ranking for the first time since 2008.
Notable newcomers in 2014 were James and Charlotte, coming in at number 9 and 10 respectively. Interestingly, before the arrival of the second royal baby, both these names were top contenders among British bookmakers.
On Monday, it was announced that the latest royal would be named Charlotte Elizabeth Diana. Similarly, Chelsea Clinton also chose the name Charlotte when her daughter was born last year.
Since Charlotte and James have climbed their way into the top 10 this year, trendy moniker Jayden and classic Elizabeth have both dropped from the list.
While Mia and Madison for girls and Liam and Mason for boys are both fairly new names, the remainder of the top ten list are classic.
Most Popular Names For Girls 2014
Most Popular Names For Boys 2014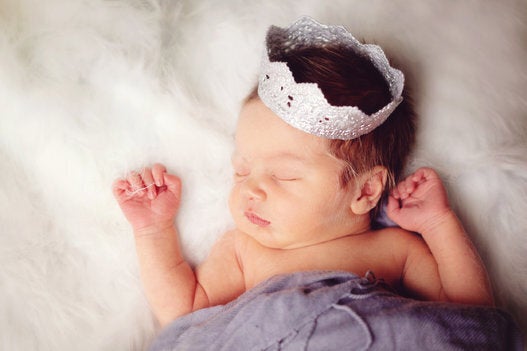 Baby Name Trends For 2015