Kirti Poddar/Flickr
Warm weather is finally upon us and that means summer party season is, too. Hosting's a big enough responsibility as it is, so why add the pressure of having to be a bartender, too? The answer is: Don't.
Instead, you can impress any and all guests at your shindig with the following easy cocktail recipes, from fresh new drinks to twists on old classics. Now let's raise a toast to summer!
1. Vodka Collins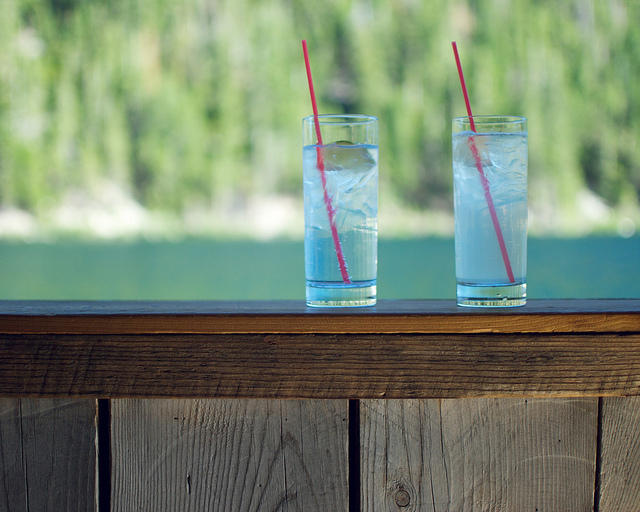 Photo Credit: Ian Collins (Flickr)
The classic version of this cocktail — a Tom Collins — is made with gin. But maybe it's time for a little tweaking to make it feel more summery. (Gin always feels like an autumn drink.) It's just as easy and sure to impress.
Recipe:
1 1/2 ounces Pinnacle vodka
1 ounce lemon juice
1/2 ounce simple syrup
Club soda
Orange slice for garnish
Maraschino cherry for garnish
2. Ginger Martini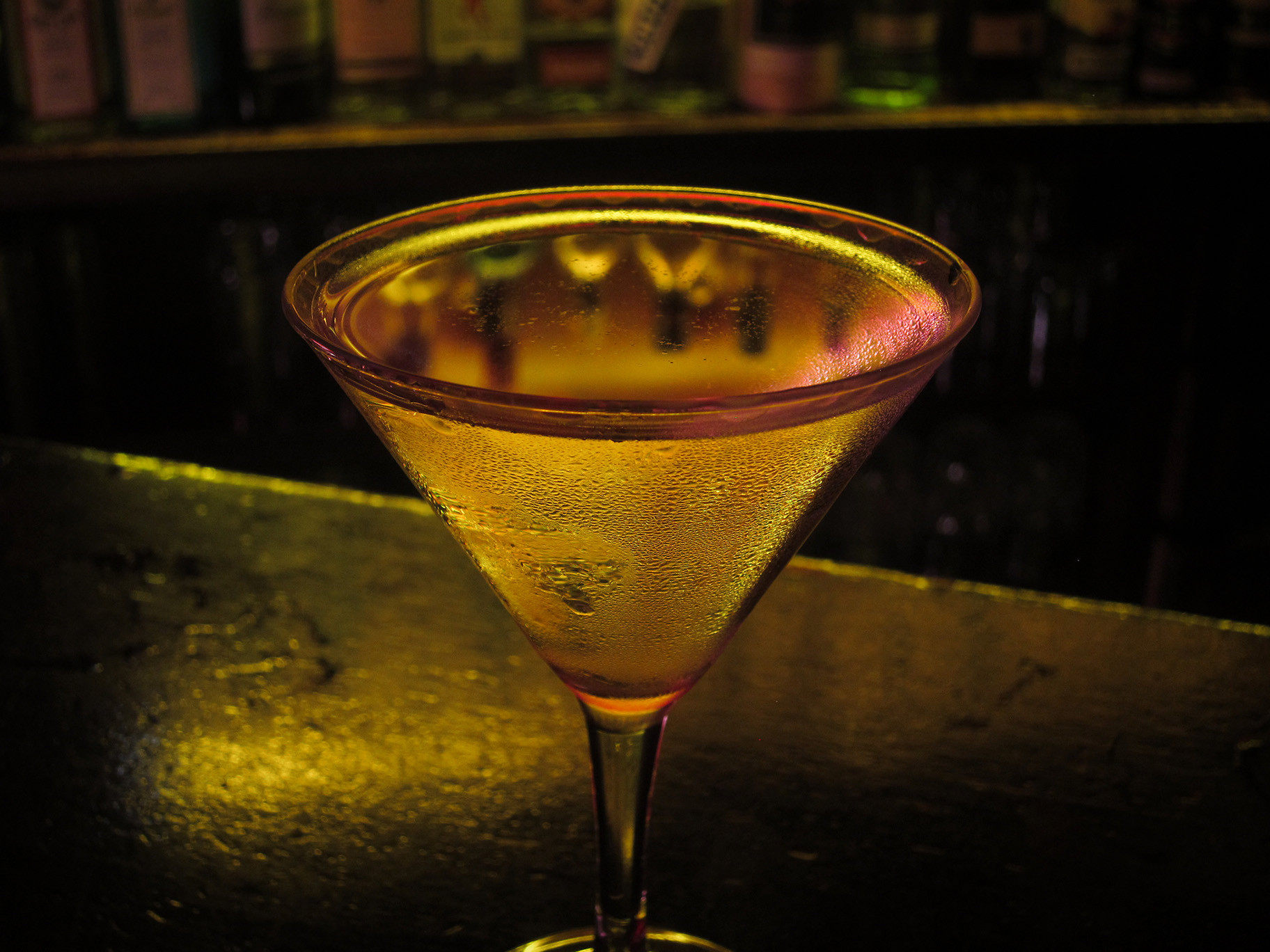 Photo Credit: Flickr
There are literally hundreds of martini recipes. We wish we were kidding. So do you go with gin or vodka? Both? Chocolate? Cosmopolitan?!? All of those seem pretty plain, and if you want to wow guests this isn't the time to fall back on standbys.
For a cool and spicy recipe sure to please, try a ginger martini. If you're really ready to impress, add a slice of ginger to the glass as garnish.
Recipe:
1 1/2 ounces Pinnacle vodka
1 1/2 ounces ginger liqueur
Squeeze of fresh lemon juice
Lemon twist for garnish
3. Black Russian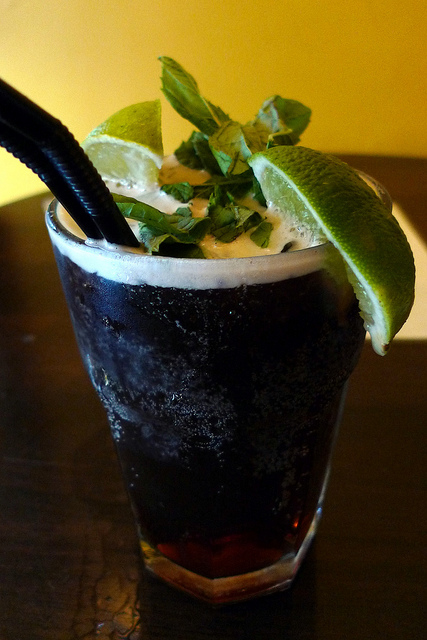 Photo Credit: Ewan Munro (Flickr)
The Black Russian cocktail sounds like a lot more work than it really is. For such a timeless cocktail, it requires only two alcoholic ingredients, a lowball glass, and maybe a smidgeon of cool on the budding bartender's part. For an extra kick, try a lesser-known coffee liqueur.
Recipe:
1 3/4 ounces Pinnacle vodka
3/4 ounce coffee liqueur
4. Gimlet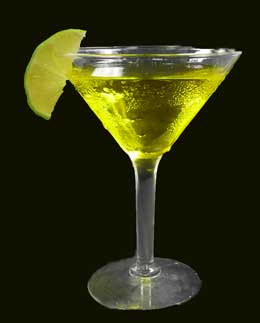 Photo Credit: Flickr
You're more likely to have seen someone drink it on Mad Men than downed a Gimlet yourself. It's a gin-based drink, though that can be swapped with another clear liquor like vodka. Either way, it's got a bit of lime in it to keep it refreshing. Then just add powdered sugar, serve, and watch your guests be wowed by your effortless bartending skills.
Recipe:
1 oz lime juice
1 1/2 oz Pinnacle vodka or gin
1 tsp powdered sugar
Stir all ingredients with ice, strain into a cocktail glass, and serve.
5. Long Island Iced Tea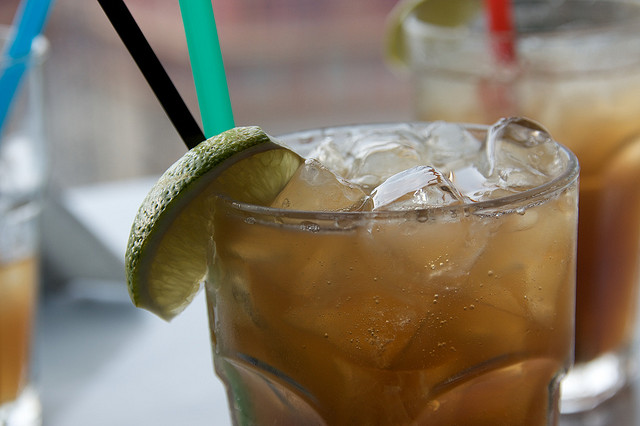 Photo Credit: Ville Säävuori (Flickr)
The Long Island Iced Tea may seem like a momentous bartending challenge, but it's actually one of the easiest drinks you could ever make someone. If you have the ingredients readily available, then you're set! It turns out the preparation requires no more than adding all of the components and mixing them together. Be prepared to impress.
Recipe:
1/2 ounce triple sec
1/2 ounce light rum
1/2 ounce gin
1/2 ounce Pinnacle vodka
1/2 ounce tequila
1 ounce sour mix
Cola
Lemon wedge for garnish
Also on HuffPost: