British Columbia's wild, rugged coast has inspired countless adventurers and artists. Now, you can count poet Shane Koyczan among them.
Koyczan, who rose to prominence when he performed at the 2010 Vancouver Olympics opening ceremony, has written an ode that captures the beloved beauty of his home province.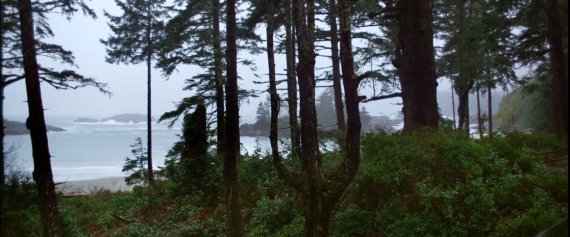 A YouTube video of Walking Through Words flows through descriptions of the "untameable" ocean near Tofino, and then back into Vancouver Island's rainforest.
"It's just a tree... until you need shade from the sun or reprieve from the rain.

Until the night steals the warmth in your blood and a cedar sacrifices its own flesh to give you fire."
"It's amazing that something so ancient feels still so alive — and wildly alive," the poet told Destination B.C., which markets the province's tourism industry.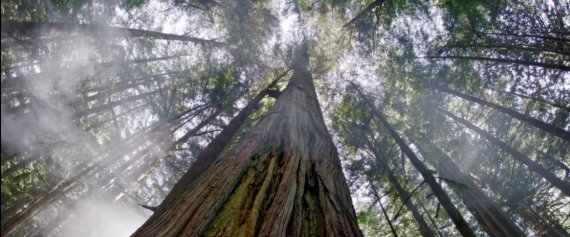 Koyczan is known for his powerful performances including an anti-bullying poem, titled Trolls. That piece struck millions of hearts with its accompanying YouTube video, sealing Koyczan's status as a skillful storyteller.
Like Us On Facebook

Follow Us On Twitter
ALSO ON HUFFPOST:
25 Unforgettable B.C. Images Of 2014