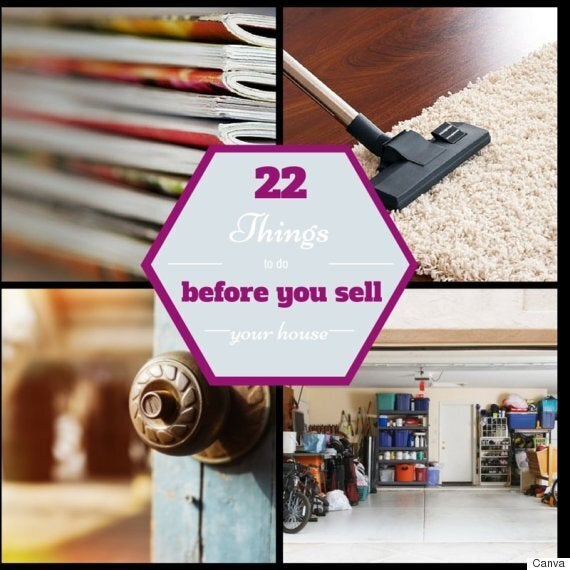 If you're planning to sell your home, you might want to take a good look at it first.
In the slideshow below, Suzanne Lewis, of Lewis + Company (working with Keller Williams Advantage Realty) shares 22 small-scale tips and tricks to get your home market ready this summer. From a fresh coat of paint to storing some of your sentimental items, these tips will make your space appear bigger and brighter to potential buyers.
"Even with rising values and reduced inventory in certain markets, selling a home remains challenging," says Lewis. Fortunately, there are simple and cost-efficient upgrades you can make that will help get your home market ready.
Check out the slideshow below for 22 tips that will help take your listing off the market in no time.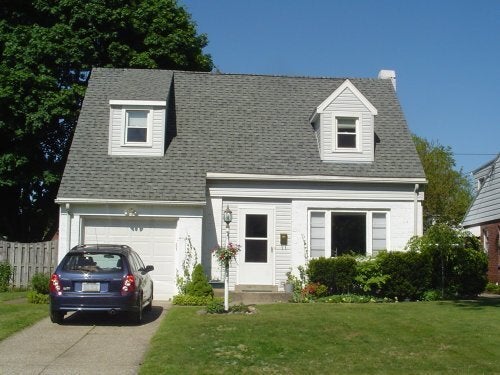 22 Easy And Affordable Upgrades That Will Help Sell Your Home